The Delhi High Court Thursday sought the stand of Delhi Chief Secretary Naresh Kumar and Finance Secretary Ashish Chandra Verma on a contempt plea over alleged non-deployment of marshals in buses in the national capital.
Justice Jasmeet Singh said the safety of passengers, especially women, children and elderly, travelling in DTC buses was of "utmost importance" and the allegation in the plea was "shocking".
The judge issued notice to the officials on contempt petition by lawyer Amit Sahni and asked them to file their replies.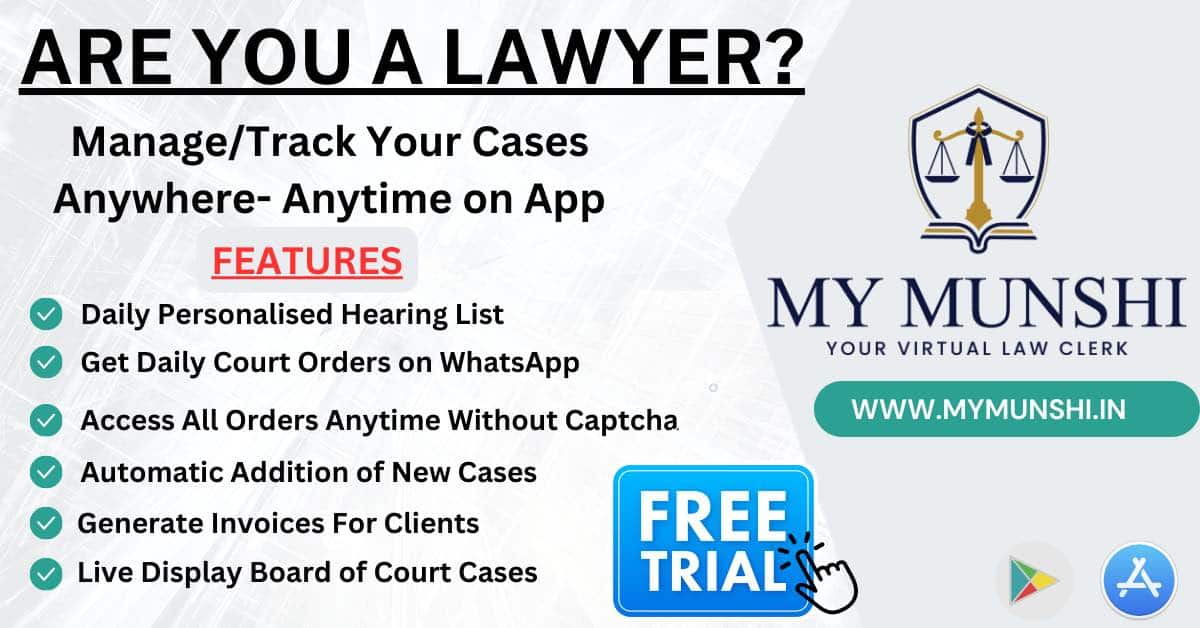 Senior counsel appearing for the petitioner argued that in spite of an earlier assurance given to the high court, the authorities were not deploying marshals for the safety of commuters.
It was also alleged that the salaries of the marshals were not being released, indicating that the authorities were not inclined to continue with the "Bus Marshals Scheme".
"The same seems to be rather shocking as security of passengers in DTC buses is of utmost importance, especially lady commuters, children and old people. For said reason, issue notice," the court said.
The petition said the "Bus Marshals Scheme" was introduced by the Transport Department in 2015 to improve women's safety in public buses in the aftermath of the 2012 Nirbhaya gang rape and murder case, and in 2019, a decision was taken to deploy 13,000 Bus Marshals.
It added that in December 2022, the Delhi government had made a detailed statement before the high court on deploying marshals in DTC buses to control crimes, specifically targeting women.
However, as per reports, the Finance Department now wished to discontinue the scheme, due to which the salaries of marshals were withheld, the plea alleged.
"The Government is trying to justify the replacement of Bus Marshals with the CCTV/GPS installed in Delhi Buses. Various news reports have revealed that the Government has now decided to discontinue the Marshals as the DTC and Cluster Buses of Delhi have CCTV Cameras installed therein," the petition said.
"It is most humbly and respectfully prayed that this hon'ble court may be graciously pleased to punish the Respondents/ Contemnors for the Contempt of Court committed by them by violating the mandate and directions of the Order dated 01-12-2022 passed by the Division Bench… for proceeding to discontinue the benevolent scheme of Bus Marshals," it said.
The petitioner also said he had earlier filed a petition alleging that the government was not complying with the earlier order and it was then granted liberty by a division bench of the high court to file a contempt petition.
The matter will be heard next on September 4.