Films should not be prevented from release at the eleventh hour, the Bombay High Court said while refusing to stay the release of Ayushmann Khurrana starrer 'Dream Girl 2'.
The movie is slated for release on Friday (August 25).
A single bench of Justice Riyaz Chagla on August 22 heard a suit filed by one Ashim Bagchi who claimed the story of the film was similar to a script he had registered with the Film Screen Writers Association in May 2007.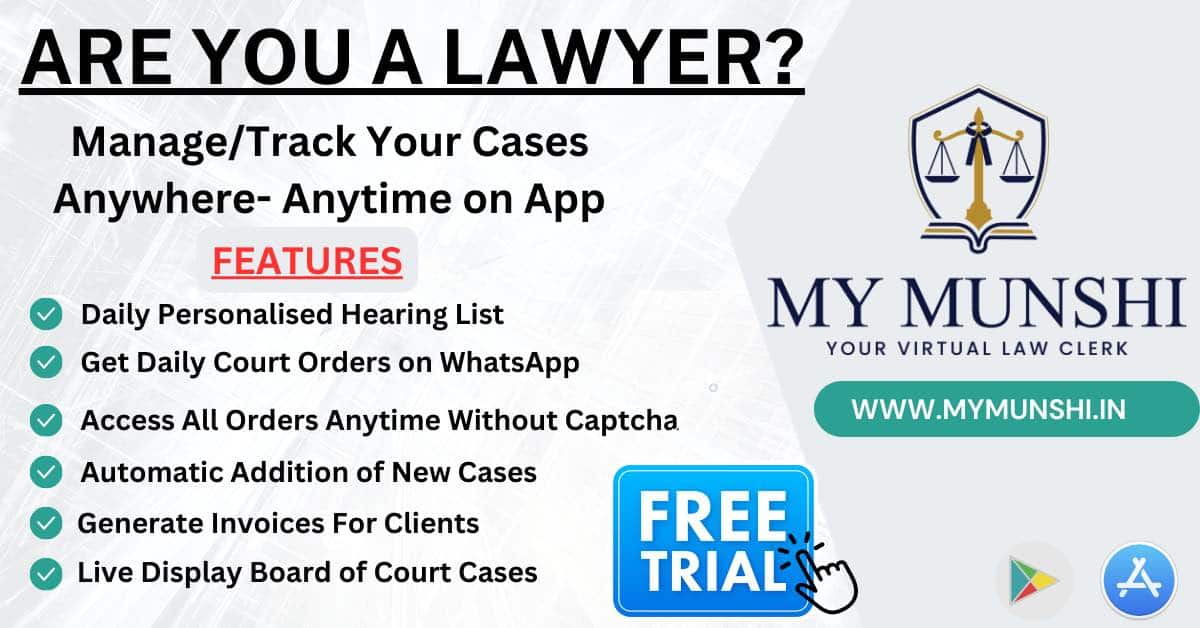 Bagchi sought a stay on the release of the film pending hearing of his suit.
Justice Chagla, however, noted the suit and application seeking injunction order on the film's release was filed only on August 18 and the respondents have not had an opportunity to respond to it.
"It is well settled that at the eleventh hour films should not be prevented from their release. An opportunity is required to be given to the Respondent / Defendant to file their reply to the interim application," the HC said in its order.
The bench directed the respondents (Balaji Telefilms Ltd, the company's directors Ekta Kapoor and Shobha Kapoor, writers of the film Raaj Shaandilyaa of Think Ink Picturez Ltd and Naresh Kathooria) to file their affidavits in response to the suit and posted the matter for hearing on August 31.
Bagchi, in his suit, claimed he had initially issued a cease and desist notice to the production company, which also included Ekta Kapoor and Shobha Kapoor.
When there seemed to be no response to the notice, Bagchi approached the High Court.