The National Green Tribunal has issued notice to the authorities of Faridabad Thermal Power Station in Haryana including its chief engineer for not showing a "concrete plan" for lifting fly ash from a disposal site.
The tribunal was hearing a petition regarding the disposal of fly ash, a byproduct of coal-based power stations, lying at a site of the thermal power station.
A bench of Chairperson Justice Prakash Shrivastava and expert member A Senthil Vel said that based on the earlier directions of the tribunal, a report dated July 31 this year was filed by the authorities concerned.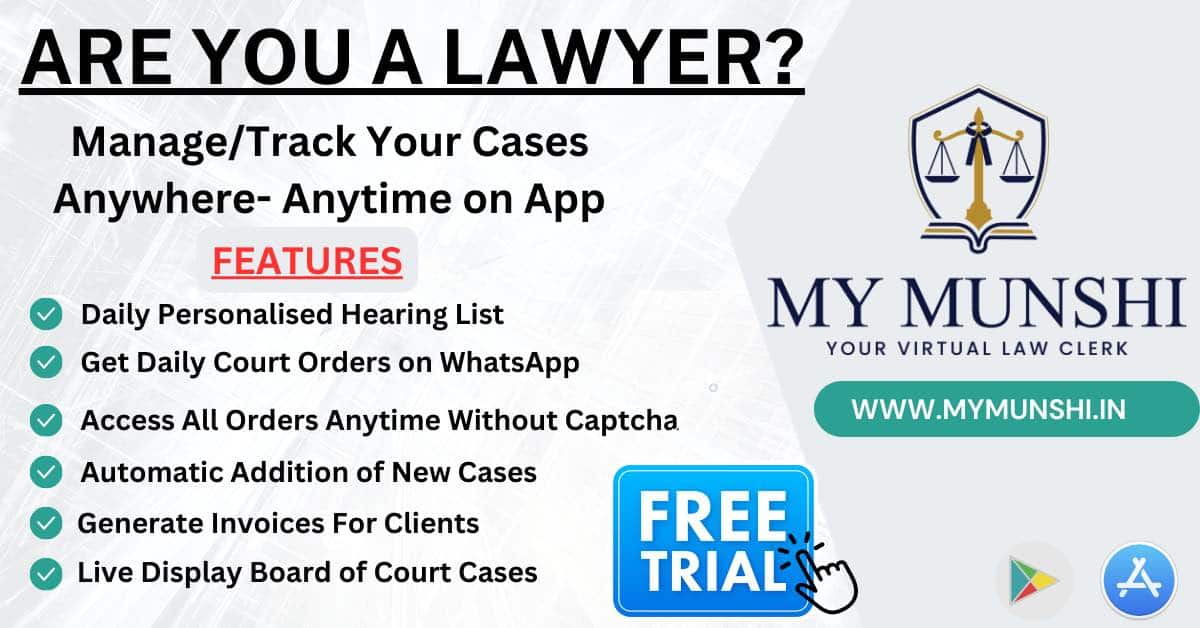 It noted that according to the report, there were two ash disposal sites or ash dykes. The old ash dyke, which was spread over 103 acres, was filled to its capacity and presently covered with plantations, while ash lifting work was in progress from the second ash dyke covering 152 acres, it noted.
"The report discloses that no lifting of fly ash took place between 2018 to 2022 and now the work has been awarded to two agencies…
"Approximately 8 lakhs Metric Tonnes (MT) fly ash was lifted and approximately 10 Lakhs MT fly ash is yet to be lifted from the second ash dyke," the bench said in an order dated September 27.
It noted the submission of the counsel for the Haryana State Pollution Control Board that the remaining fly ash in the second ash dyke will be lifted by June 21, 2026.
"No concrete plan relating to lifting of the coal ash from the ash dyke has been produced in the report and the timeline which has been reflected also appears to be longer. Further, initially plantation was proposed but nothing has been done," the tribunal said.
"Hence, at this stage, we deem it proper to issue notice to the Chief Engineer and Executing Engineer, Faridabad Thermal Power Station, a unit of Haryana Power Generation Corporation Limited.
The matter has been posted on December 18 for further proceedings.