A petition has been filed in the Supreme Court seeking a review of its October 17 verdict by which it had refused to accord legal recognition to same-sex marriage.
The review plea by one of the petitioners Udit Sood has been filed with the apex court registry.
A five-judge constitution bench had on October 17 refused to accord legal recognition to same-sex marriage, saying there was "no unqualified right" to marriage with the exception of those that are recognised by law.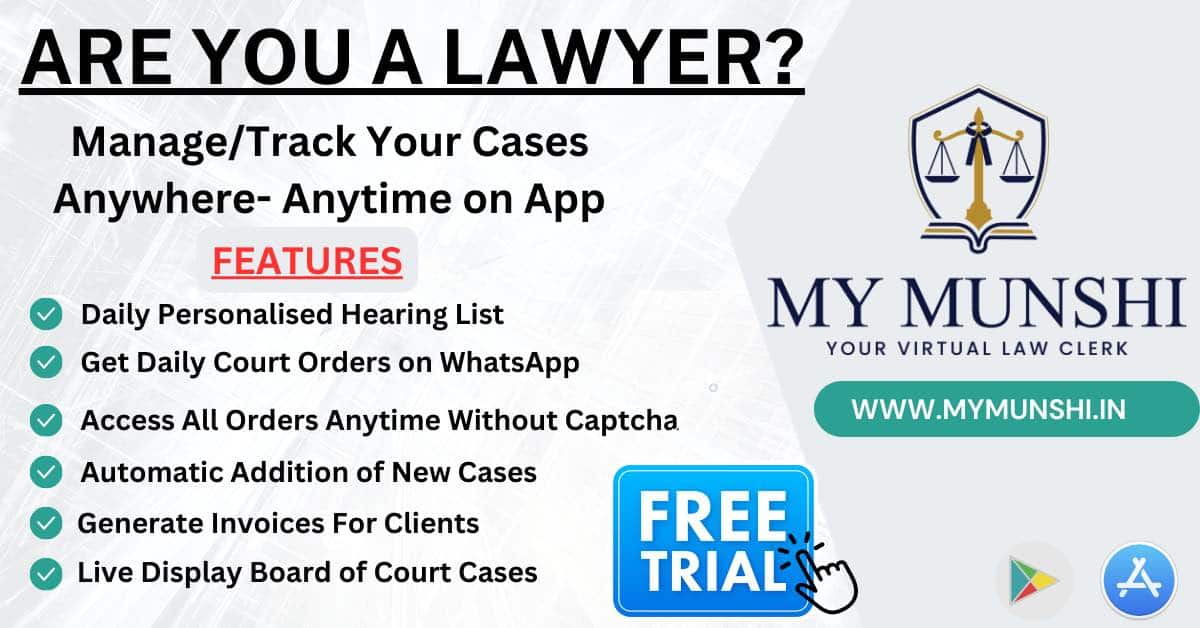 The constitution bench headed by Chief Justice D Y Chandrachud had delivered four separate verdicts on a batch of 21 petitions seeking legal sanction for gay marriages.
All the five judges were unanimous in refusing to give legal backing to same-sex marriage under the Special Marriage Act and observed it is within Parliament's ambit to change the law for validating such union.
However, by a majority of 3:2, the top court held that the queer couples do not have the right of adoption.
In his verdict, the CJI passed a slew of directions to the Centre, states and Union Territories to ensure that the queer community is not discriminated against because of their gender identity or sexual orientation and also to take steps to sensitise the public about queer identity, including that it is natural and not a mental disorder.
Justice S Ravindra Bhat, since retired, who authored an 89-page judgement for himself and Justice Hima Kohli, had disagreed with certain conclusions arrived at by the CJI including on the applicability of adoption rules for queer couples and according recognition of right to civil union.
Justice PS Narasimha, in a separate verdict, had concurred with the views of Justice Bhat.
Referring to the statement made by the Centre during the hearing on the matter, Justice Bhat had said " the Union shall set up a high-powered committee chaired by the Union Cabinet Secretary, to undertake a comprehensive examination of all relevant factors, especially including those outlined above. In the conduct of such exercise, the concerned representatives of all stakeholders, and views of all States and Union Territories shall be taken into account".
Also Read
In his judgement, the CJI also recorded the assurance by Solicitor General Tushar Mehta that the Centre will constitute a committee chaired by the Cabinet Secretary for the purpose of defining and elucidating the scope of the entitlements of queer couples who are in union.
The LGBTQIA++ persons, who had won a major legal battle in 2018 in the Supreme Court which decriminalised consensual gay sex, had moved the apex court seeking validation of same-sex marriage and consequential reliefs such as rights to adoption, enrolment as parents in schools, opening of bank accounts and availing succession and insurance benefits.
LGBTQIA++ stands for lesbian, gay, bisexual, transgender, queer, questioning, intersex, pansexual, two-spirit, asexual and ally persons.