Supreme Court judges Justices AS Bopanna and MM Sundresh on Wednesday recused themselves from hearing a case related to the dispute between Karnataka and Tamil Nadu over sharing of water of the Pennaiyar river on the ground that they hailed from these two states respectively.
As soon as the matter came up for hearing, the judges said they wanted to be recused from the case as they belong to the contesting states.
"If we start hearing this case, we may start fighting over the dispute," the judges said in a lighter vein and directed that the matter be placed before the Chief Justice of India DY Chandrachud for listing before a bench of which they are not a part.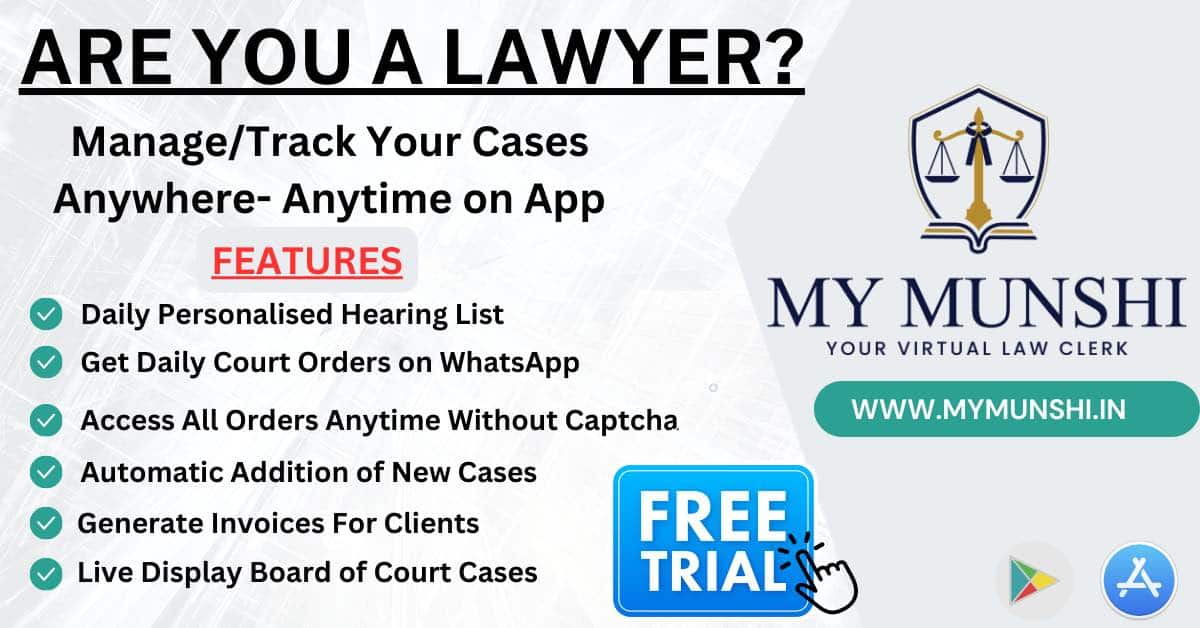 Justice Bopanna hails from Karnataka and Justice Sundresh from Tamil Nadu.
The Ministry of Jal Shakti, in a brief affidavit filed in the suit moved by Tamil Nadu in 2018, said a proposal for formation of the Pennaiyar Water Dispute Tribunal under the Inter State Water Disputes Act, 1956 has been submitted to the cabinet secretariat for consideration and approval of the union cabinet.
"It is submitted that the union cabinet is yet to take a final decision in the matter," the affidavit said.
On May 2, the top court had granted the Centre one month for constituting the Pennaiyar Water Dispute Tribunal and issuing the related gazette notification.
In December last year, the top court had given the Centre three months time to constitute a tribunal to resolve the dispute.
Also Read
The Tamil Nadu government had moved the top court through its original suit filed against Karnataka over work being done on check dams and diversions on the river.
It has said water in an inter-state river is considered a national asset and no state can claim exclusive right over it.
The Tamil Nadu government has said the 1892 agreement on the river water is binding on the party states and Karnataka, without furnishing any details about the nature of the construction work it is carrying out, and without obtaining the consent of the riparian state, cannot be allowed to proceed with erecting check dams and creating diversions.