The Supreme Court Wednesday issued notices on a plea by the Bar Council of India seeking transfer to the top court of the cases pending in various high courts challenging alleged "exorbitant" fees being charged by state bar councils for enrolling law graduates as lawyers.
While issuing notices to those who had filed separate pleas in the high courts of Kerala, Madras and Bombay on the issue of enrolment fees, a bench headed by Chief Justice D Y Chandrachud orally observed the state bar councils cannot charge high enrolment fees under the garb of undertaking welfare schemes.
The BCI is seeking transfer of petitions pending in the three high courts to the top court.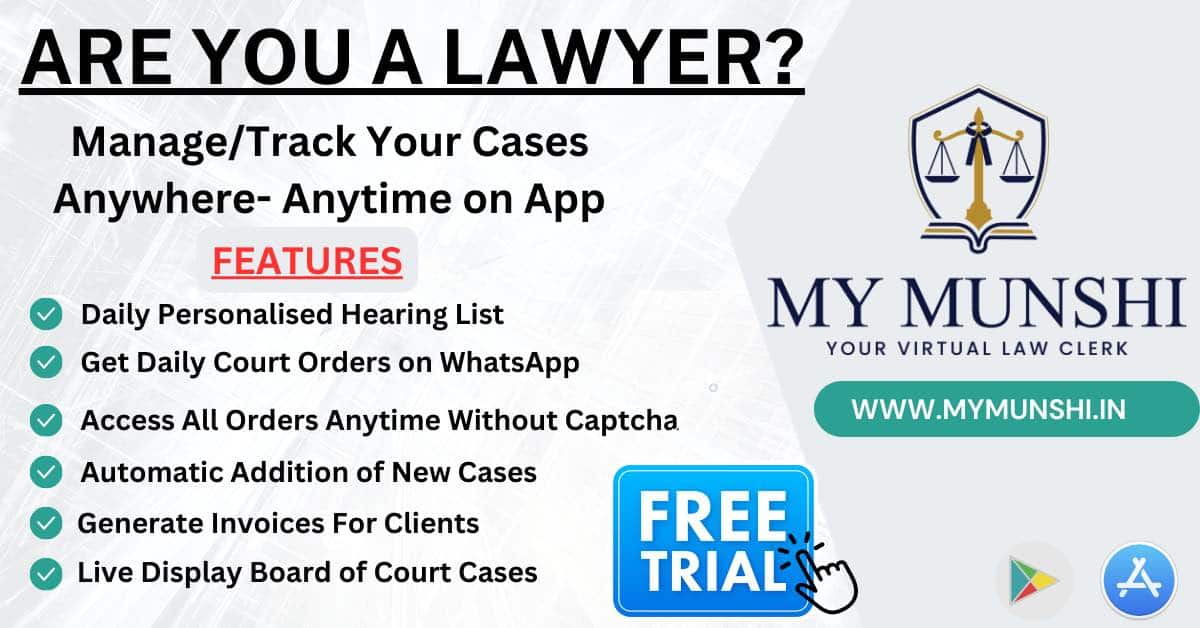 The bench, also comprising justices P S Narasimha and Manoj Misra, took note of the submissions of senior lawyer and BCI Chairperson Manan Kumar Mishra while issuing notices on the transfer plea.
The BCI chairperson said the fees charged by state bar councils covered various expenses and welfare measures.
"There you are in trouble…You cannot ask these fees (for welfare measures) as enrolment fees. You can ask for welfare schemes etc, but as enrolment fees, you cannot…," the bench said.
The bench however, refused to stay the proceedings before the high courts, saying once the Supreme Court issues notice on the transfer petition, the high courts usually do not proceed with the hearings.
The Kerala High Court, in a recent order, directed the state bar council to charge Rs 750 only from law graduates.
Earlier on April 10, the top court had issued notice to the BCI and others on a separate plea challenging the "exorbitant" fees being charged by state bar bodies for enrolling law graduates as advocates across the country.
That plea was filed by Gaurav Kumar.
Also Read
"We will issue notice on this. This is a significant issue. The petition says that the exorbitant enrolment fee violates Section 24 of the Advocates Act, 1961," the bench said, adding the BCI may be served through dasti' (by hand) mode.
The petition noted the enrolment fees in Odisha is Rs 41,100 and in Kerala the amount being charged is Rs 20,050. It said the "exorbitant" fees charged by the bar entities deny an opportunity to young aspiring lawyers who do not have the necessary financial resources.
The petition made all state bar councils parties to the matter.