A Kerala court on Monday sentenced a man to a cumulative of 135 years imprisonment for repeatedly raping and impregnating his minor cousin two years ago.
Haripad Fast Track Special Court (FTSC) Judge Saji Kumar sentenced the 24-year-old man to varying sentences, under provisions of the Protection of Children from Sexual Offenses (POCSO) Act, IPC, Information Technology Act and Juvenile Justice Act, for a total of 135 years, public prosecutor Raghu K said.
However, as the sentences have to be served concurrently and the highest of them was 20 years, the convict will be serving 20 years in prison, the prosecutor said.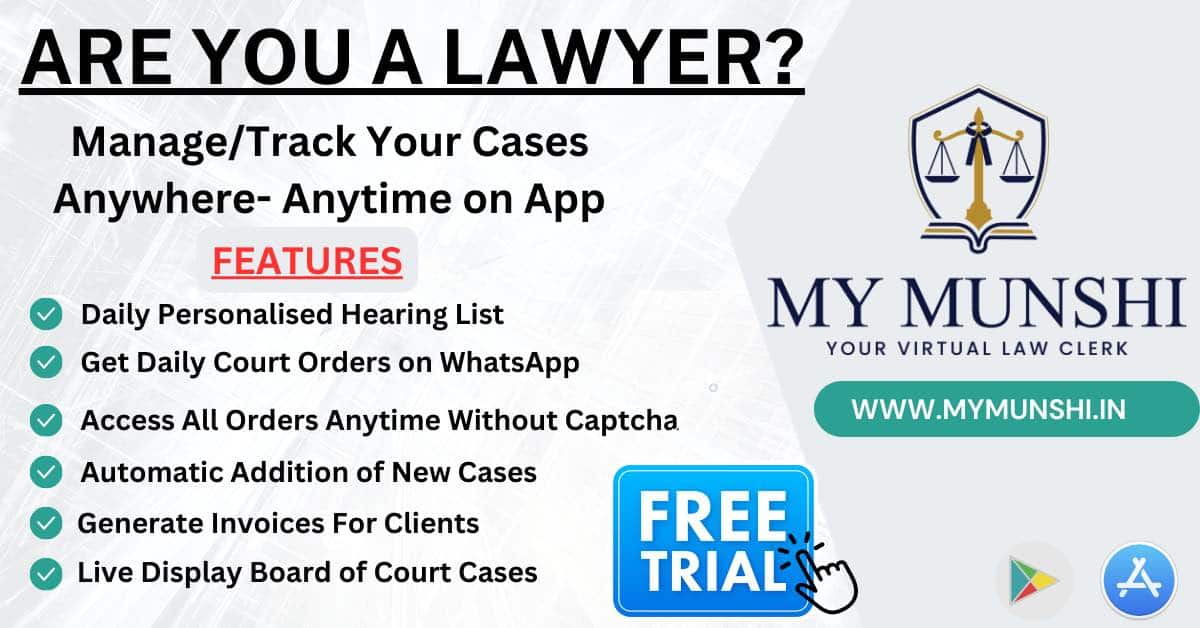 The court also imposed a fine of Rs 5.1 lakh on the convict and directed the District Legal Services Authority to provide a compensation of Rs 4 lakh to the survivor who was 15-years-old at the time of the incident, the prosecutor said.
According to the prosecution, the convict was the victim's father's elder brother's son and used to take her to her school and bring her back home to her maternal grandmother.
Making use of this proximity and also by recording a video of the victim while she was bathing, he established intimate relations with her and got her pregnant, the prosecutor said.
The victim gave birth to a child who is in the care of the Child Welfare Committee, the lawyer said.