The Uttarakhand High Court on Monday asked the state government to file its response within three weeks over a plea against unauthorised construction activities in the hill state.
The direction was issued by a division bench of Chief Justice Vipin Sanghi and Justice Rakesh Thapliyal while hearing a plea by Ravi Shankar Joshi, a resident of Haldwani.
The petitioner said in his plea the state government constituted district development authorities in every district in 2017, and made provisions that any construction activity would be carried out after its permission.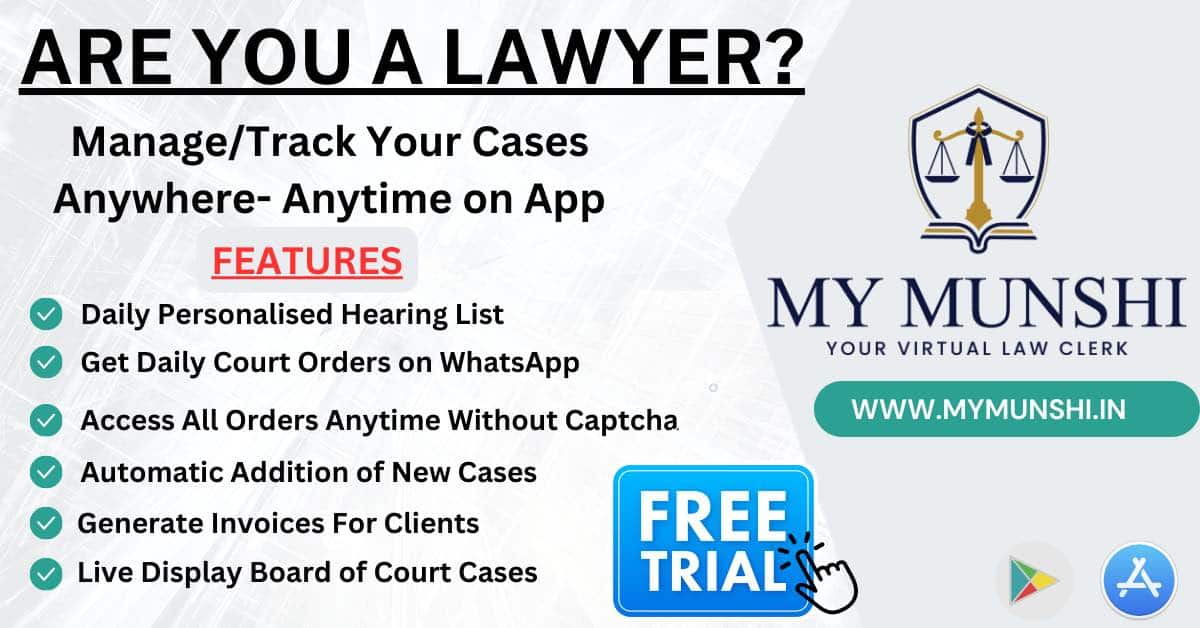 According to the petition, the government issued an ordinance on March 17, 2021, which said the maps passed before 2016 would be considered legal, but there was no provision to add new areas.
The petition alleged unauthorised construction work is going on in Golapar area of Haldwani.
The next hearing of the case will be on August 10.