The Delhi High Court sought the Enforcement Directorate's (ED) response on Monday on the bail plea of city-based businessman Amandeep Singh Dhal in a money-laundering case related to alleged irregularities in the now-scrapped excise policy for the national capital.
A vacation bench of Justice Tara Vitasta Ganju issued a notice to the ED on the plea and asked it to file a reply to the petition of Dhal, a director of Brindco Sales.
The court asked the parties to file written submissions in the matter and listed it for hearing on June 28, saying it requires detailed consideration.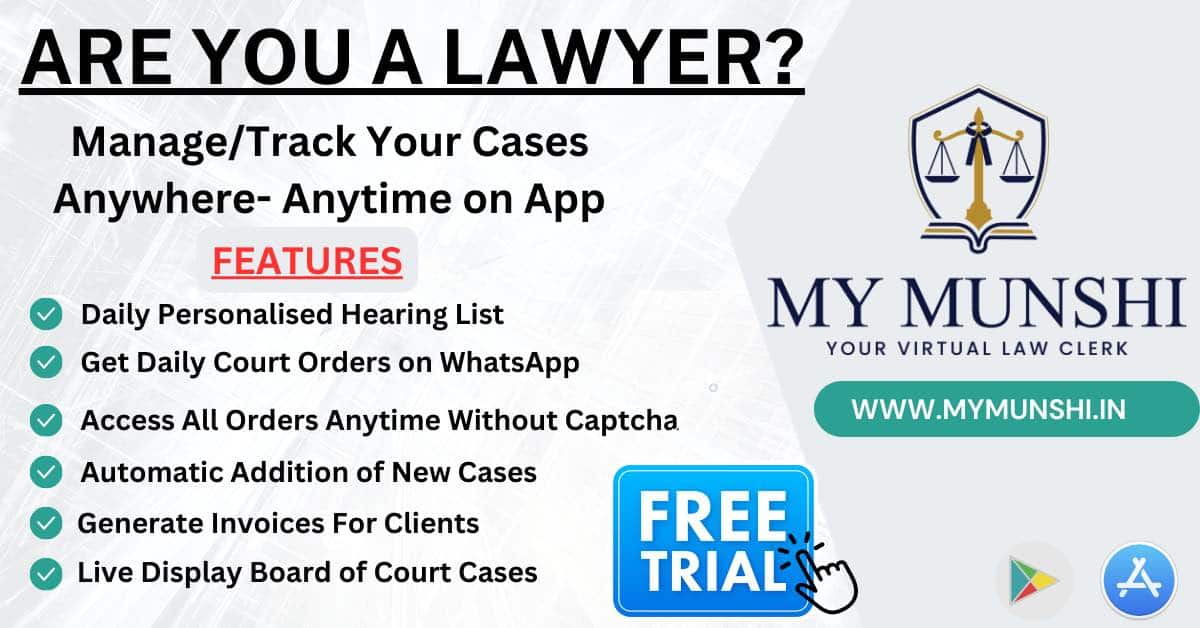 Senior advocate Amit Desai, representing Dhal, sought bail on the ground that the prosecution complaint (chargesheet) filed by the ED was incomplete.
The federal agency's counsel contended that Dhal's petition is not maintainable.
However, it was refuted by the petitioner's lawyer.
Dhal has challenged a June 9 order of the trial court by which his bail plea was dismissed in the case on the ground that his role was "serious and grave".
The trial court had also dismissed his bail plea in a related corruption case lodged by the Central Bureau of Investigation (CBI).
It is alleged that Dhal allegedly conspired with other accused and was "actively" involved in the formulation of the liquor policy and facilitating kickbacks to the Aam Aadmi Party (AAP) and its recoupment by the "South Group" through various means.
The trial court had observed that Dhal's role in the alleged money laundering was more grave and serious than the actions of some of the co-accused.
The money-laundering case stems from a CBI FIR.
According to the CBI and the ED, irregularities were committed while modifying the excise policy and undue favours extended to licence holders.
The Delhi government implemented the policy on November 17, 2021, but scrapped it at the end of September 2022 amid allegations of corruption.
Former Delhi deputy chief minister Manish Sisodia is also an accused in the matter.