A special court in Rajasthan's Bundi district on Tuesday sentenced a man and a woman to 20 years of imprisonment each for abduction and rape with a minor more than three years ago.
The Protection of Children from Sexual Offences (POCSO) court-1 convicted Manoj Kumar Mali (27), resident of Talera police station area in Bundi, and Devki Mali (28) of Terath village of the same district, for abducting and raping the minor girl of Lakheri police station area in January 2020, public prosecutor Rakesh Thakur said.
The court also imposed a fine of Rs 50,000 on Manoj Kumar and Rs 65,000 on Devki Mali, he added.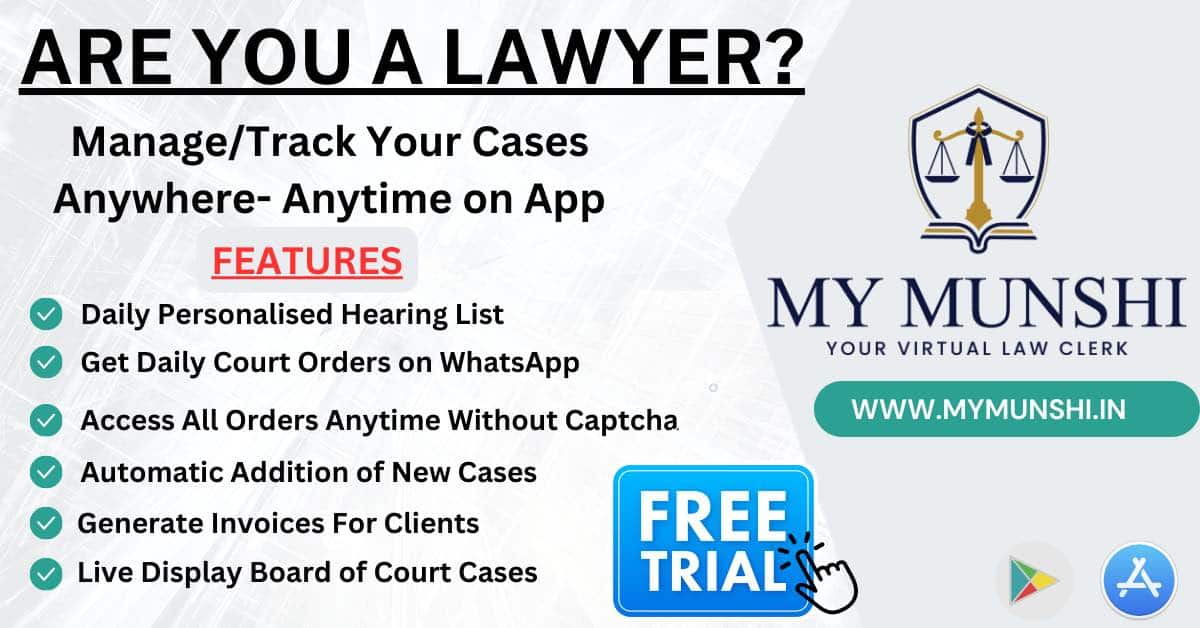 The survivor's father had lodged a report on January 24 2020 against Devki alleging she had abducted his minor daughter as she was last seen with her, he said.
After being rescued later in the same month, the minor alleged that Devki took her to Sathel village, where she was forcibly married off for money to Bheru Mali, who repeatedly raped her, the public prosecutor said.