A special court on Monday rejected bail plea of former superintendent of police Manilal Patidar in a corruption case.
The court of special judge Shalini Sagar passed the order, observing that Patidar committed serious offence while holding post of public servant and hence he was not entitled to bail.
The special court for Prevention of Corruption Act cases was hearing the case lodged against the former IPS officer three years ago.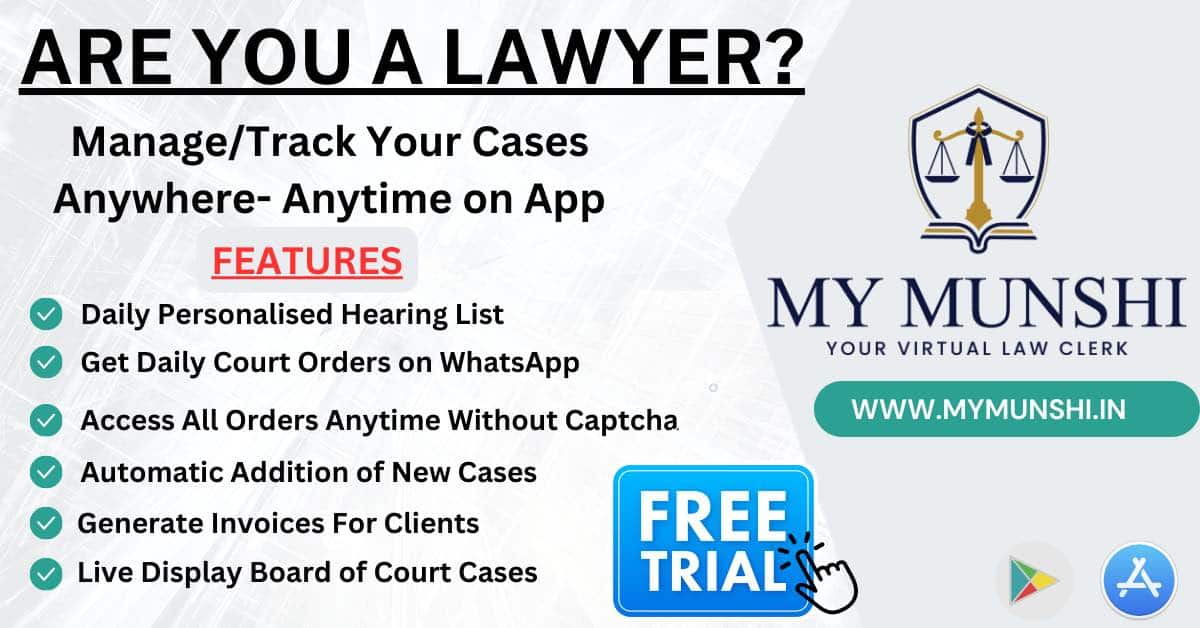 The complaint in the case was lodged by Nitesh Kumar, director of PP Pandey Infrastructure Private Limited, in Mahoba on September 10, 2020.
The complainant alleged that Patidar, the then Mahoba SP, and other police personnel were extorting money from his truck drivers who were working on the Bundelkhand Expressway project.
It was alleged that Patidar called manager of the complainant's company, Amit Tiwari, on his mobile phone and demanded Rs 2 lakh per month.
A complaint was made to DIG, Chitrakoot range on June 16, 2020 and after an inquiry, allegations were found correct and then the FIR was lodged.
Patidar was nabbed on October 15 last year in connection with the death of a businessman.