A court in Maharashtra's Thane district has acquitted six persons accused of kidnapping and assaulting a man and his friend in 2015, giving them the benefit of doubt.
Additional Sessions Judge Amit M Shete, in the order passed on June 30, held the prosecution has failed to proved all charges against the accused beyond reasonable doubt.
A copy of the order was made available on Wednesday.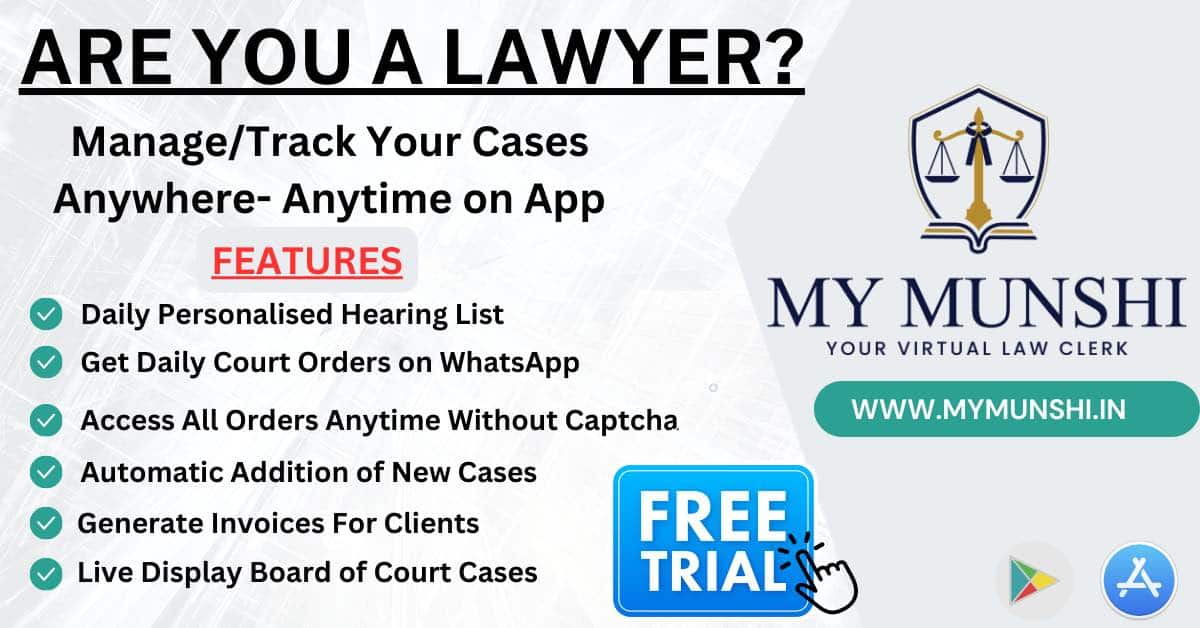 Additional public prosecutor Sanjay More told the court that the accused, armed with choppers and other weapons, kidnapped the two persons on February 21, 2015.
The accused took the victims to Maharashtra Navnirman Sena (MNS) functionary Avinash Jadhav who allegedly abused them and on his instructions, the accused assaulted the victims in Naupada area here, as per the prosecution case.
Advocate Anuradha Pardeshi, appearing for the accused, told the court that they had been falsely charged in the case.
The judge in his order said, "The material evidence on record is not enough to conclude that the prosecution witnesses succeeded to prove the charges."
The injury certificates show the informant and his friend sustained one simple injury each, while the prosecution witness alleged that the accused assaulted them with deadly weapons such as sword, iron rod, chopper, etc, the court said.
This raises serious doubt regarding the prosecution version, it said.
During cross-examination, the informant admitted it was dark at the time of the incident and he could not notice who the accused were.
The informant even failed to identify any of the accused, the court said.
Thus, the prosecution version comes under the shadow of doubt, it said.
Hence, the benefit of doubt needs to be given to the accused, the court said.