In a shocking turn of events, a young man attempted to slit his wrist inside the Kerala High Court after his girlfriend decided to go with her parents in a habeas corpus case. The incident took place outside the chambers of Justice Anu Sivaraman.
According to sources, the man and woman had been living together for approximately a month when the woman's father filed a petition alleging that she was being unlawfully detained. A division bench consisting of Justices Anu Sivaraman and C Jayachandran heard the case, where the woman revealed that she had no romantic feelings for the man and had only stayed with him due to his threats of suicide.
Furthermore, the woman informed the bench that the man was married to another woman and had claimed to have a strained relationship with his wife. After expressing her desire to go with her parents, the bench recorded her statement and permitted her father's petition.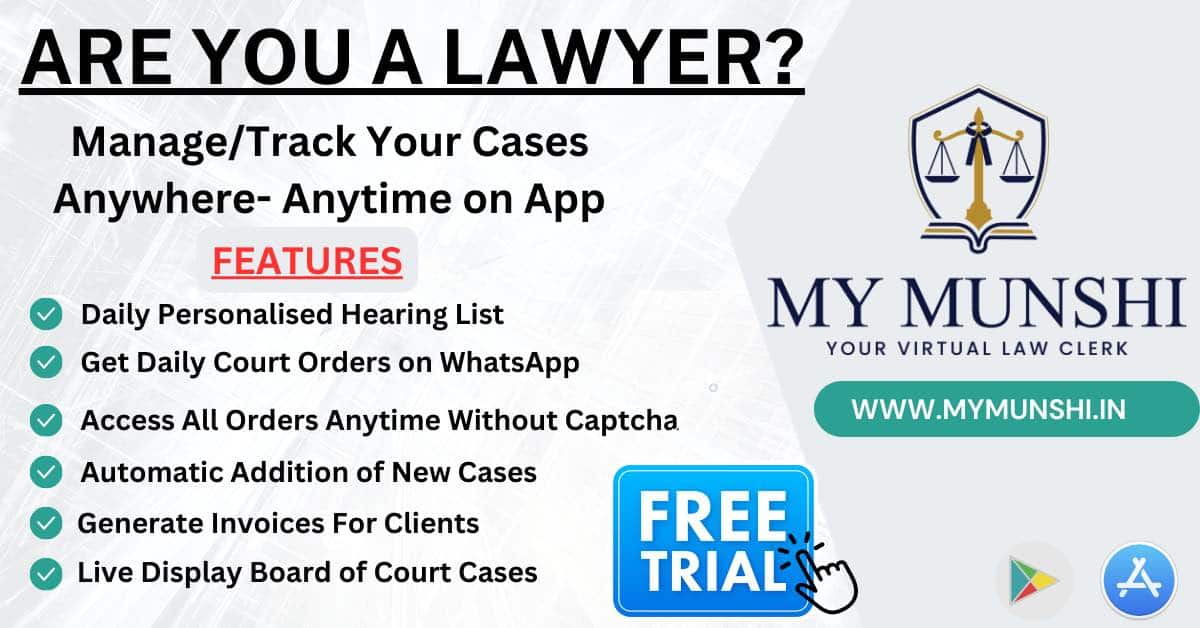 The unfortunate incident occurred as soon as the man exited the judge's chambers. He took out a knife and slashed his wrists, making an attempt to slit his throat as well. Police officials quickly intervened and prevented the man from causing further harm to himself. He was subsequently rushed to a nearby hospital for medical treatment.
Also Read
Prior to this incident, considering the woman's concerns about her safety and that of her family, the bench had instructed the police to ensure sufficient surveillance of their residence in order to prevent any potential threats.
This incident serves as a tragic reminder of the profound emotional toll that such legal battles can have on individuals involved in habeas corpus cases. It also highlights the importance of mental health support and counseling for those affected by such sensitive legal matters.
The Kerala High Court has yet to issue an official statement regarding the incident. Mental health organizations and activists are now urging authorities to provide adequate counseling and support to both the man and woman involved in this distressing incident, as well as their respective families.