Chief Justice of India D Y Chandrachud hailed Justice M R Shah, who demitted office as a Supreme Court judge on Monday, as "Tiger Shah" and said his "practical wisdom and excellent advice" helped the collegium greatly in making decisions.
Speaking at a farewell function organised by the Supreme Court Bar Association, the CJI appreciated Justice Shah's "receptive and open nature" and said he adapted to technology quickly due to which complete paperless hearing could took place in the constitution bench.
The chief justice said he calls Justice Shah as "Tiger Shah" for his courage and fighting spirit.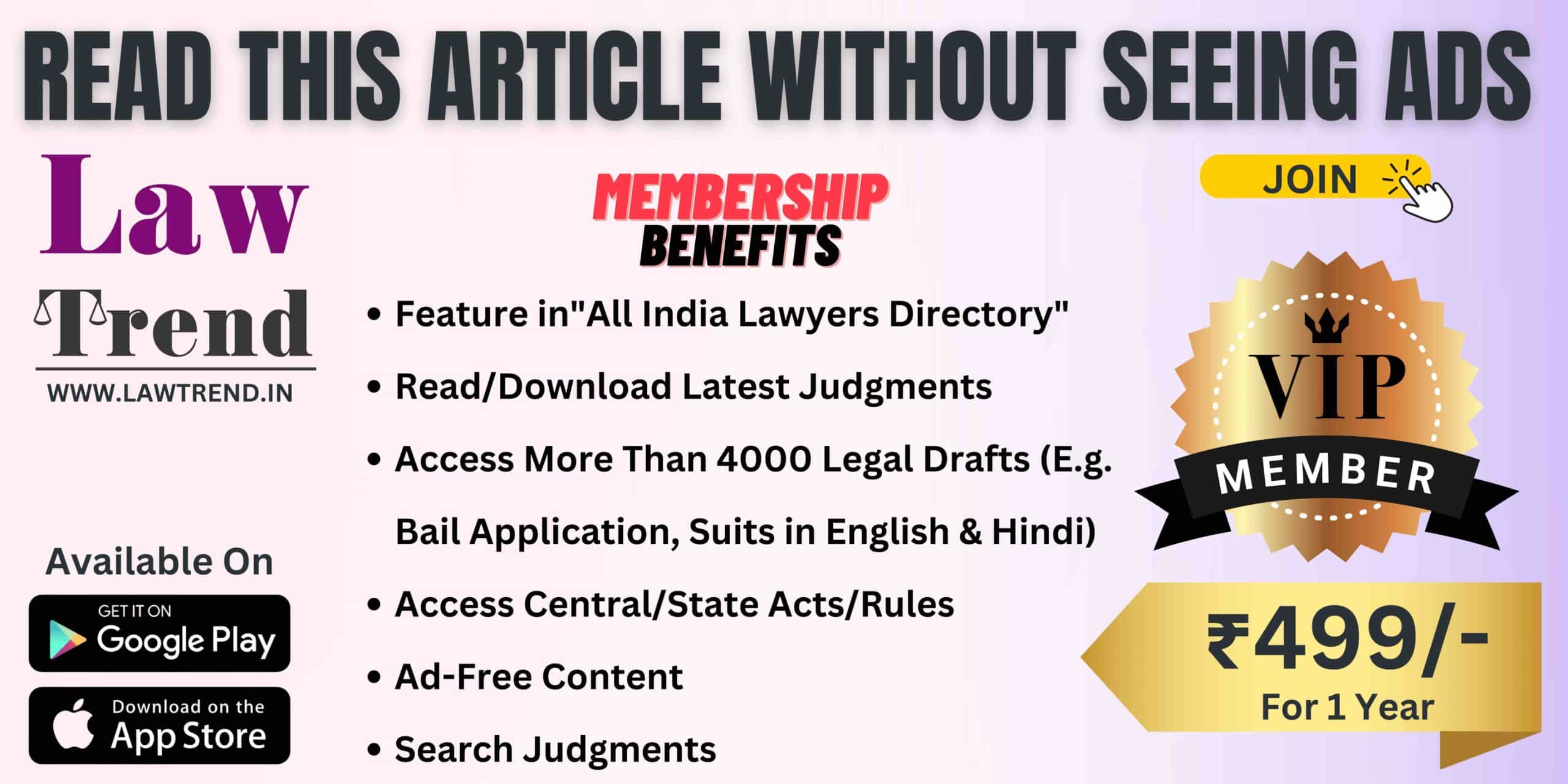 "Justice Shah's entry into the collegium on November 9, 2022 coincided with my own appointment as chief justice on that day…. He has been a solid colleague for me in the collegium, full of practical wisdom. He was full of excellent advice which helped us greatly when we made first seven appointments in a short span of time," Chandrachud said.
The CJI also appreciated Justice Shah for his "receptive and open nature" and said he adapted to technology quickly due to which complete paperless hearing took place in the constitution bench cases.
Quoting music legend Bob Dylan, the CJI said, "When the winds of changes shift/ May your heart always be joyful/May your song always be sung/May you stay forever young."
The CJI also quoted Pakistani poet Obaidullah Aleem and said, "Aankh se dur sahi dil se kahan jayega, jaane wale tu hamein yaad bahut ayega."
An emotional Justice Shah thanked the Bar for the farewell function and said he had performed his duties without fear, favour or ill-will.
"It is the duty of everyone that timely justice is granted. It is request of everyone to get out of adjournment culture and not ask any unnecessary adjournments. My another advice to young lawyers is not to become a mentioning or adjournment lawyer. Prepare yourself.
"Please do not waste your time in bar room or canteen. You should be in court to learn decorum, manners. Learn from seniors, know your judges, work hard. There is no alternative to hard work. I am an example of hard work," he said.
Justice Shah said parting is always painful.
"I have played my innings very well. I have always followed my conscience. I have always believed in God and karma. I have never expected anything…I always followed the Gita," he said.
Also Read
Justice Shah quoted former prime minister Atal Bihar Vajpayee and said, "Jo kal the, woh aaj nahi hai. Jo aaj hai woh kal nahi honge. Hone na hone ka kram issi tarah chalta rahega. Ham hain, ham rahenge, yeh bhram bhi sada chalta rahega."
Supreme Court Bar Association president and senior advocate Vikas Singh said Justice Shah was very inspiring, especially to young and first-generation lawyers.
Attorney General R Venkataramani also spoke on the occasion.
With the retirement of Justice Shah, who was appointed to the top court on November 2, 2018, the number of judges in the top court will now come down to 32, including the CJI. A day before, Justice Dinesh Maheshwari demitted office.
The apex court has the sanctioned strength of 34 judges.