Chief Justice of India D Y Chandrachud on Friday described as a "gentleman judge" Justice Dinesh Maheshwari, who would be demitting office on May 14 after serving more than four years in the Supreme Court.
With the retirement of Justice Maheshwari, the number of judges in the top court, which was working at its full strength, will come down to 33, including the CJI.
Heading the ceremonial bench to bid farewell to Justice Maheshwari, the CJI said, "I have known Justice Maheshwari ever since our days in the Allahabad High Court, both at the Allahabad as well as the Lucknow bench. He was my senior judge in Lucknow. Justice Maheshwari has been a gentleman judge, a friendly judge."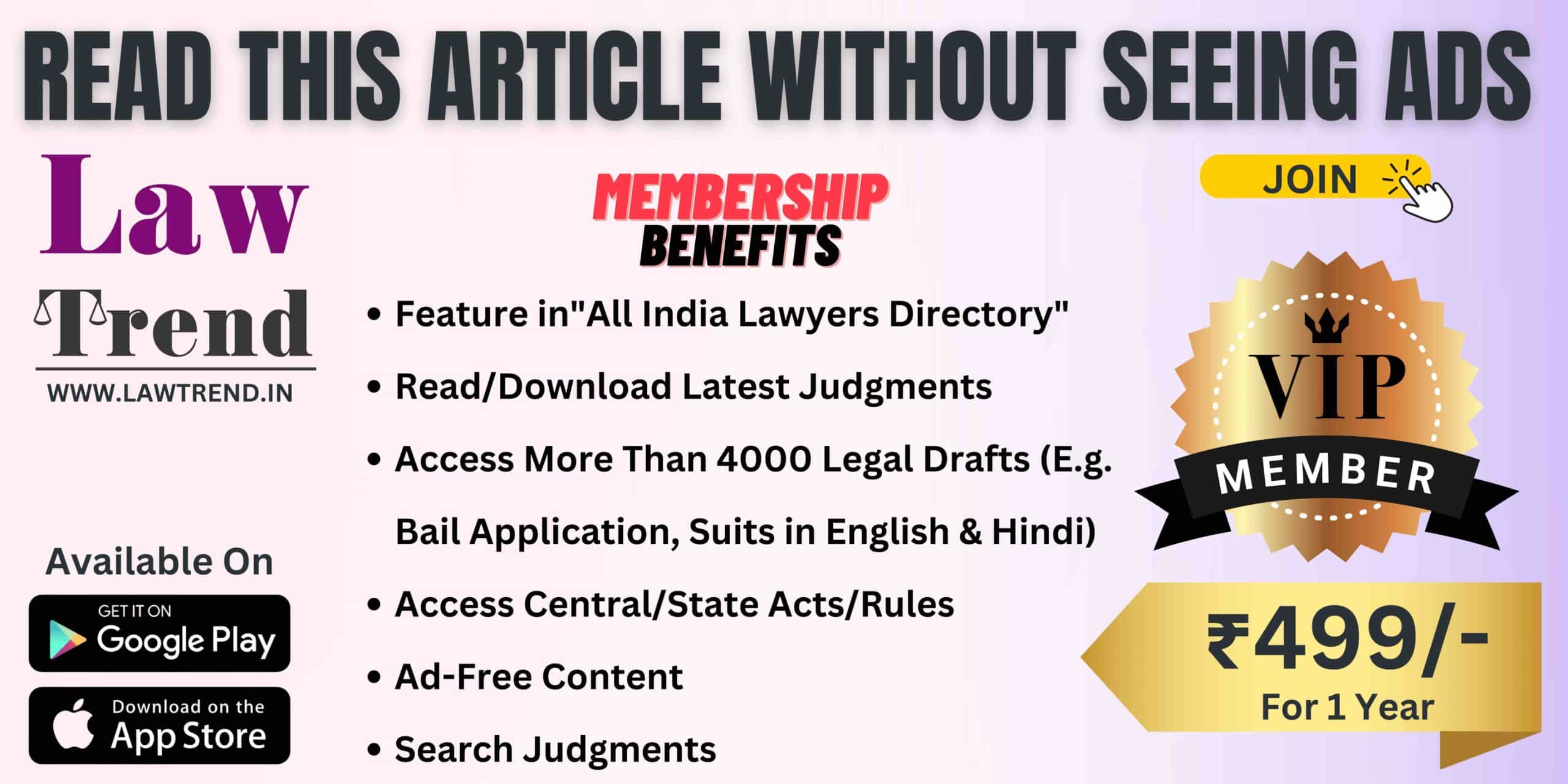 Referring to the cool and calm demeanour of the outgoing judge, Justice Chandrachud said, "I am sure that even he will not recall the last time he lost his temper. Temper is not a word which figures in Justice Maheshwari's vocabulary."
The CJI, in a lighter vein, said he would be revealing some "more secrets" in his farewell address at a function to be organised by the Supreme Court bar Association (SCBA) this evening.
"But on behalf of myself and all the judges of the Supreme Court, all members of staff and members of the Bar, I wish brother Justice Maheshwari all the best in the future and hope that he will continue to do good work, which he has been doing as a judge first of the high court then the Supreme Court," the CJI said.
Justice Maheshwari, the sixth senior most judge of the top court, thanked the CJI, the judges and the members of Bar for their wishes.
"Thank you all. It is very difficult to adequately acknowledge the good wishes…no individual can perform these duties without support. We are always together in our work," an emotional Justice Maheshwari said.
It was a "great honour" to be serving for the great institution and with a bit of sadness "I will say, I will remember you," Justice Maheshwari said.
Bar leaders, including Attorney General R Venkataramani, SCBA president and senior lawyer Vikas Singh, Solicitor General Tushar Mehta, former Attorney General Mukul Rohatgi and senior lawyer A M Singhvi also wished good luck to the outgoing judge.
The SCBA president said he would personally like Justice Maheshwari to serve for the next five years but the decision on increasing the retirement age has to be taken "somewhere else".
Born on May 15, 1958 at Udaipur in Rajasthan, Justice Maheshwari was appointed as the Supreme Court judge on January 18, 2019.
His farewell is being organised Friday as his last working day falls on Sunday.
Justice Maheshwari hails from a family of lawyers as his grandfather Jagannath Kahalya had practised in Chittorgarh district and his father late R C Maheshwari was a renowned civil side lawyer at Jodhpur.
Also Read
After completing B.Sc in physics from Maharaja's College, Rajasthan University, Jaipur in 1977, he did LLB from the Jodhpur University in 1980 and got himself enrolled as an advocate with the Bar Council of Rajasthan in 1981.
He practised on original and appellate sides before the Rajasthan High Court and other subordinate courts before being elevated as a judge of the same high court on September 2, 2004.
Justice Maheshwari was then transferred to the Allahabad High Court and took oath on July 19, 2014 and worked as senior judge in the Lucknow bench from March 3, 2015
He later took oath as the Chief Justice of the Meghalaya High Court on February 24, 2016 and then as head of the Karnataka High Court on February 12, 2018.
Justice Maheshwari became a Supreme Court judge on January 18, 2019.