Chief Justice of India (CJI) D Y Chandrachud on Friday launched 'E-filing 2.0' and told lawyers that the facility for filing cases electronically will be now available round the clock.
The chief justice, who has been advocating for e-courts and e-filing of cases across the country, also inaugurated an 'e-Sewa Kendra' on the apex court's premises.
"We have now unveiled this morning the 'E-filing 2.0'. The facilities will be available to all lawyers 24X7," he said, adding that two facilitation centres have been started to help lawyers "who do not have these facilities and are not acquainted with the technology".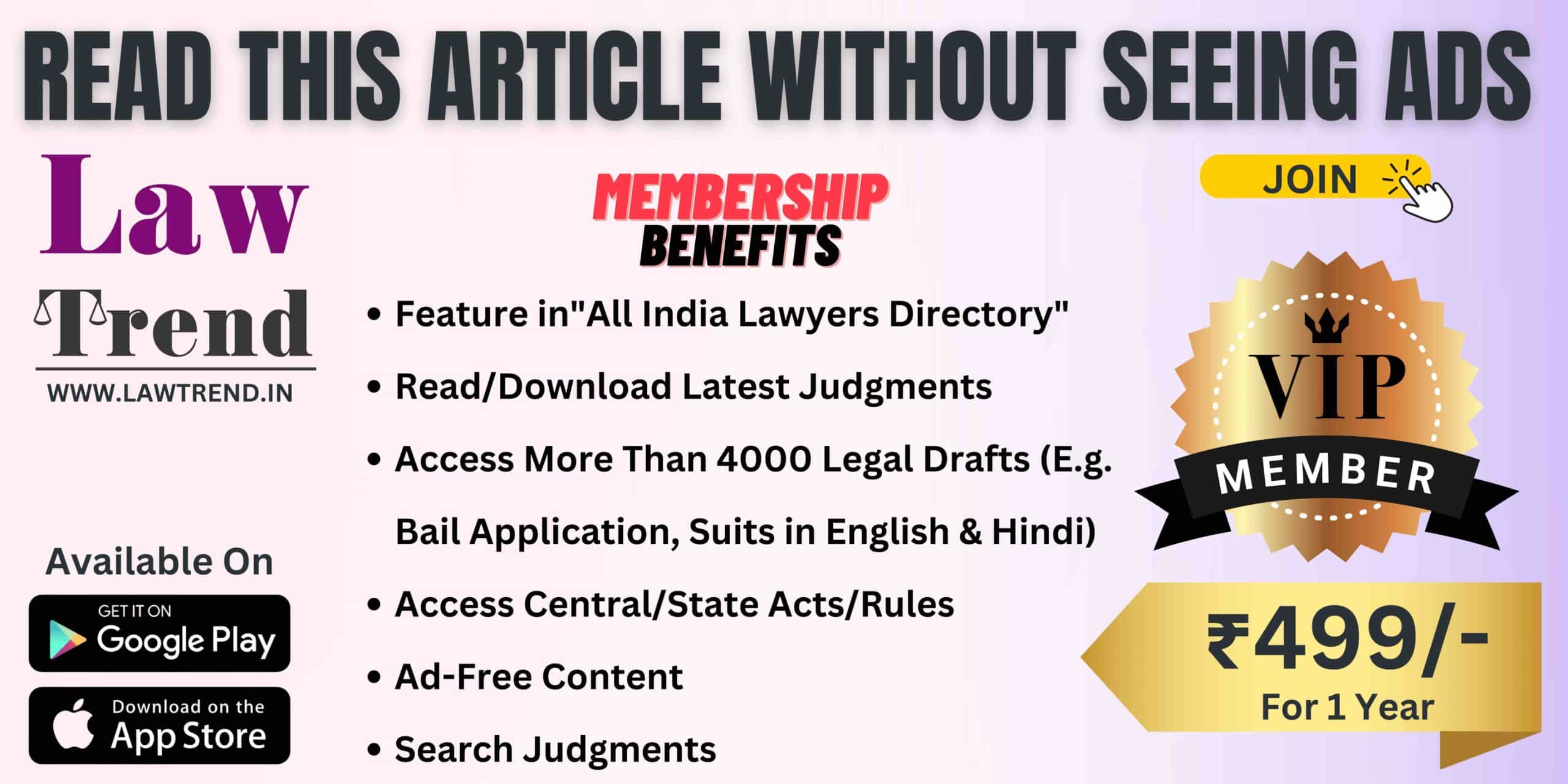 "I request all lawyers to use 'E-filing 2.0'," the CJI said at the outset of Friday's proceedings.
Solicitor General Tushar Mehta, who was present in the courtroom, and other lawyers hailed the move.
"Only because of my Lords, we were able to get rid of that mental block," the law officer said.
On the 'e-sewa kendra', CJI Chandrachud said, "One can walk in the 'e-sewa kendra' to not only file cases through the e-filing software but also avail other services to know case status from any court or tribunal across the country…"
Cases are being filed in the top court and several other courts through e-filing modes.