The Supreme Court of India has stayed the promotion of 68 judicial officers as District Judges in Gujarat,, due to the State Government's notification of the promotions while their legality was still sub-judice.
The stay order affects those whose names are not within the first 68 candidates in the merit list.
The bench emphasized that promotions should be made based on merit-cum-seniority and passing a suitability test as per recruitment rules.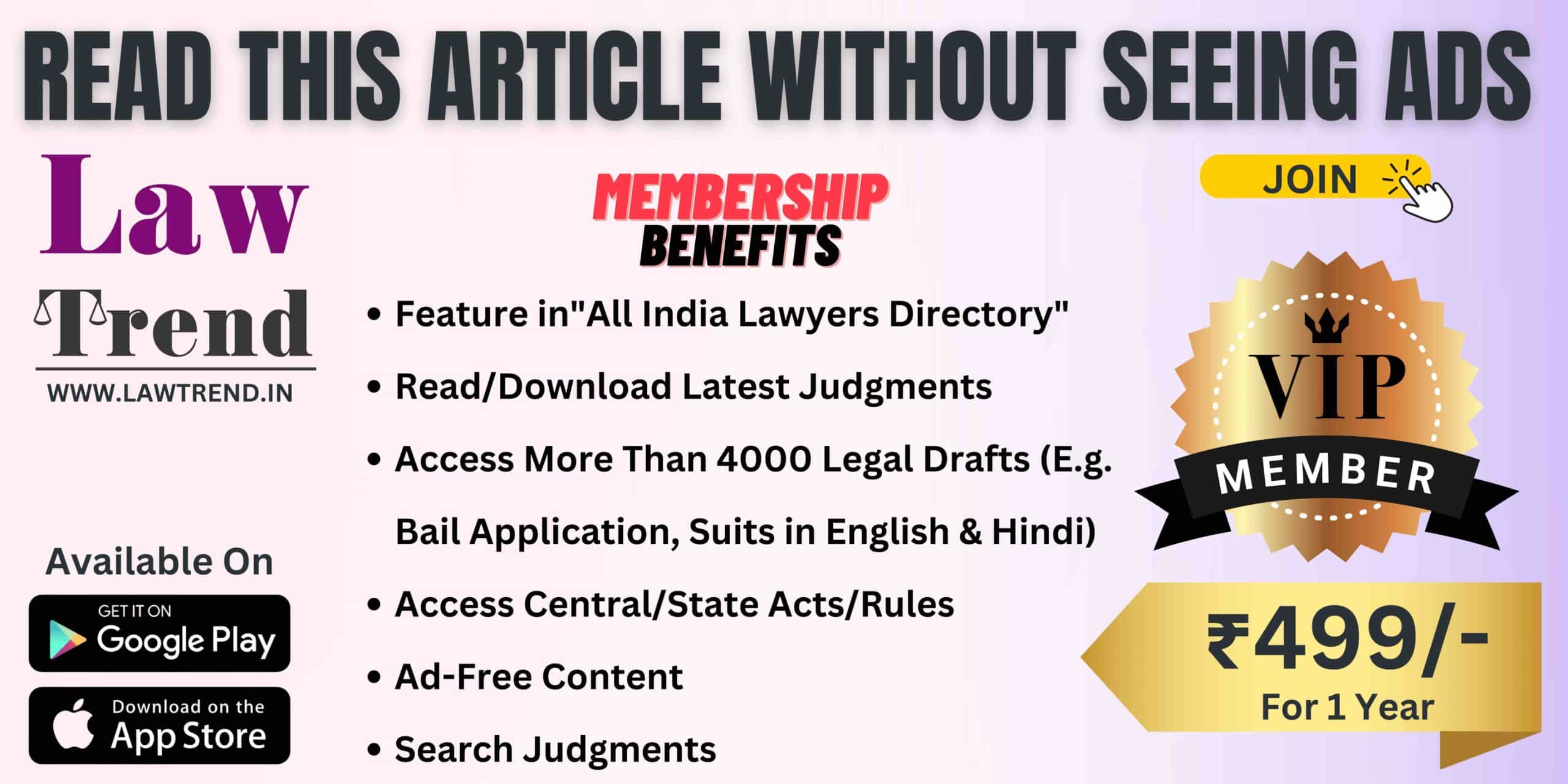 The Gujarat government had recommended their promotion based on seniority-cum-merit principle, contradicting the recruitment rules.
The Supreme Court has only passed an interim order and has asked for the matter to be heard by an appropriate bench on assignment by the CJI, as Justice MR Shah is retiring on May 15.
The petitioners – unsuccessful candidates – had challenged the recommendations regarding district judges' promotions in the state.
When the Supreme Court issued notice to the Gujarat High Court and the state government, the latter quickly notified promotions of the concerned judges to overrule the legal proceedings.
The bench took strong exception to the promotions granted to district judges in Gujarat while the plea was ongoing and pronounced that the promotions were 'nothing but overreaching the court's process and present proceedings.'
Also Read
Justice MR Shah questioned the counsel for the state of Gujarat about their reasoning for notifying promotions when the Supreme Court was still seized with the matter, condemning their actions while repeatedly accusing them of overreaching the court.
The division bench also called upon the State Secretary to explain their decision to notify promotions during proceedings, indicating that the government's notification might be suspended if they were unsatisfied.
The court had issued the notice in April and pronounced that the selection was for 2022, so there was no reason for the Gujarat government to issue a promotion order before ten days had passed.
Justice MR Shah also warned the government against overreaching the Supreme Court process and stated that the Supreme Court process must be respected, and career-threatening actions would be taken against those who try to change it.