A court here on Monday sentenced a man for allegedly taking a bribe for expediting an application for felling of trees for a construction during his posting at the office of the Delhi Conservator of Forest (West).
Special Judge Dig Vinay Singh also imposed a fine of Rs 1 lakh on the convict, Dinesh Kumar, 56.
"The offences under POC (Prevention Of Corruption) Act by a public servant are offences of serious nature and appropriate deterrent punishment ought to be awarded in such cases, which can act as a deterrent not only to the convict but also to others," the judge said.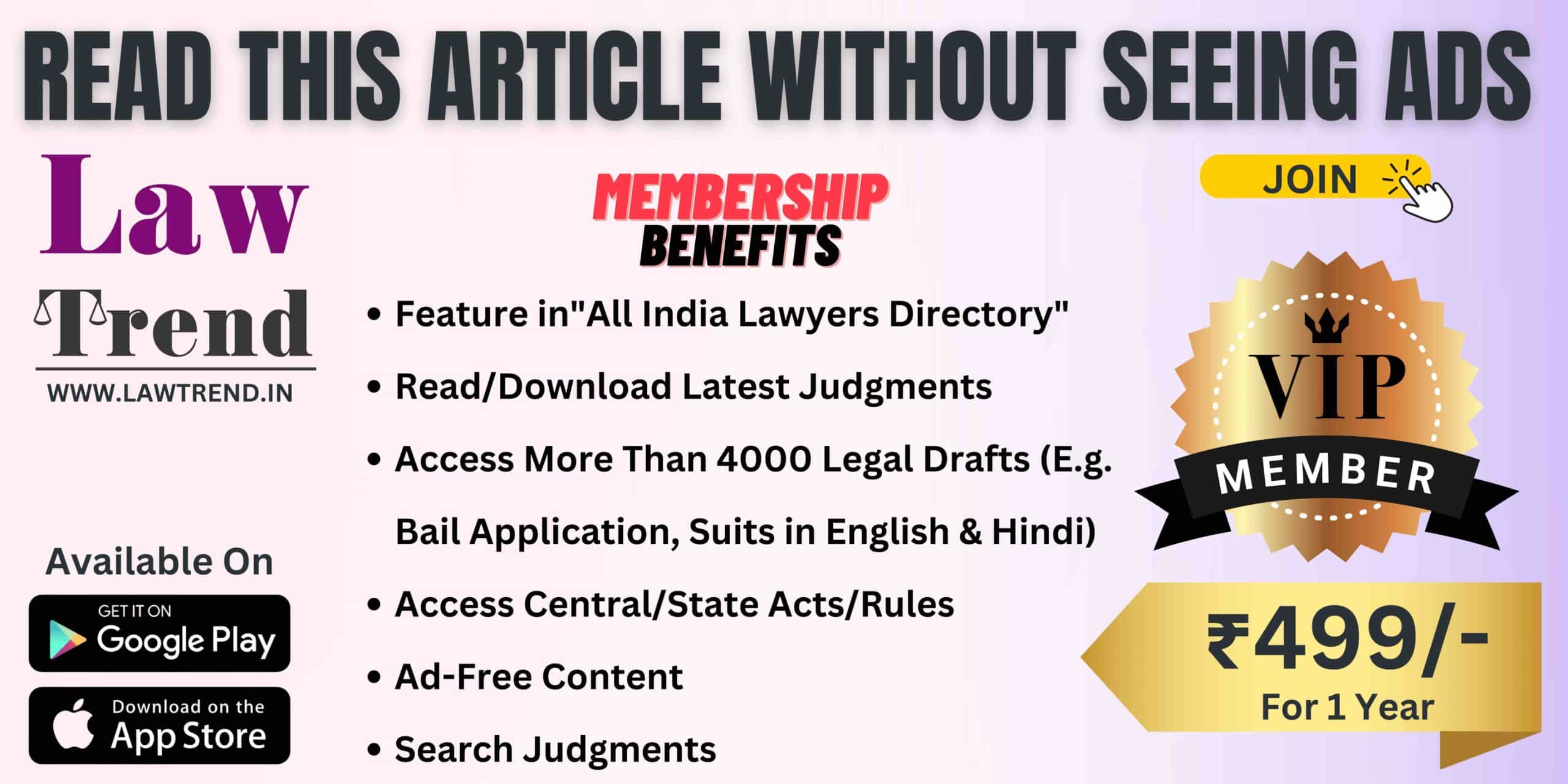 The accused, though posted as a labour, was working as an assistant to a deputy Range Officer in the office of the DCF.
The accused, while working in the office of DCF (West), Birla Mandir Lane, Delhi had demanded a bribe of Rs 2 lakh, which he later reduced to Rs 1 lakh, from Sunil Tomar for processing and expediting an application for felling of two trees for a construction in Moti Nagar in 2016, the prosecution had told the court.
The accused was caught red handed on April 21, 2016, while accepting an instalment of Rs 40,000 from Tomar, it said.