The High Court of Karnataka has upheld the pardon granted to one of the accused in a Central Bureau of Investigation (CBI) case stating that the pardon is permissible if the testimony of the approver would help successfully prosecute the other accused in the case who may not get convicted by other means.
The Special Court in Bengaluru's order of granting pardon to Sushil Kumar Valecha, 73, the director of Shri Lal Mahal Limited, New Delhi was challenged by co-accused M/s Shree Mallikarjun Shipping Pvt Ltd and Sateesh Krishna Sail, the MD of the company.
"Pardon is a permissible exercise of power by the concerned court and if full disclosure of facts are coming about in terms of the said pardon, such pardon should be permitted," the high court said, upholding the trial court decision in the matter.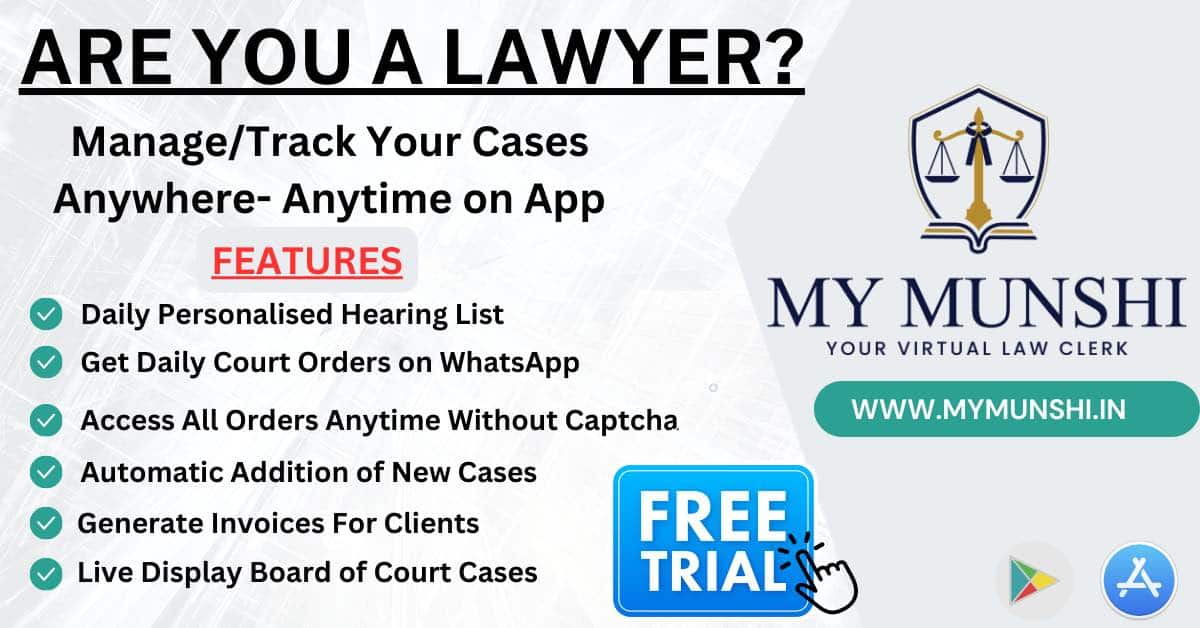 The Special Court had on October 7, 2021 allowed the application of Valecha under Section 306 of the Criminal Procedure Code (CrPC) seeking pardon on turning approver in the case.
Sail is the current Congress MLA from Karwar. The case related to illegal iron ore mining dates to 2012. The crime was registered against several accused by the CBI which investigated the case and filed a charge sheet.
Several of the accused filed for discharge from the case but all of them were rejected. The trial court framed charges against the accused under IPC and Prevention of Corruption Act.
Valecha then filed an application seeking pardon, contending that he was only an employee of Shree Mallikarjun Shipping Pvt Ltd and he was willing to turn approver. The CBI filed a memo stating it had no objection. Thus, his application was allowed.
The challenge to this order of the trial court was filed by MLA Sail and the company before the high court which was heard by the bench of Justice M Nagaprasanna.
In its judgment on June 16, the high court said that the trial court's order was reasonable.
"It is a well-reasoned order which takes note of several judgments on the issue rendered by the apex court and allows the application filed by accused No 4 (Valecha). Therefore, I do not find any warrant to interfere with the order passed by the concerned court," the HC said.
Referring to earlier Supreme Court judgments, the HC said that the application for pardon can be considered if it helps the prosecution case.
Also Read
The HC said, "The apex court holds that if by tendering of pardon, prosecution thinks that it will be in the best interest of the successful prosecution of the other offenders whose conviction is not easy without the approver's testimony, then the court should accept it."
The HC also directed the trial court to conclude the trial at the earliest.
It said, "The petition lacking in merit, stands dismissed. The concerned court, if it has not proceeded with the trial on account of pendency of the subject petition, shall now make every endeavour to conclude the proceedings by regulating its procedure."