A Delhi court has granted bail to an accused in a robbery case, observing that the trial will take substantial time.
Vacation Judge Aparna Swami granted the relief to accused Sagar, noting a Supreme Court judgement that held that while deciding bail applications, one important factor which should certainly be taken into consideration by the court is the delay in concluding the trial.
"There is no other involvement of the present accused. Trial will take substantial time. No purpose will be served in keeping the accused in custody… In view of the same, accused Sagar is admitted to bail," the judge said.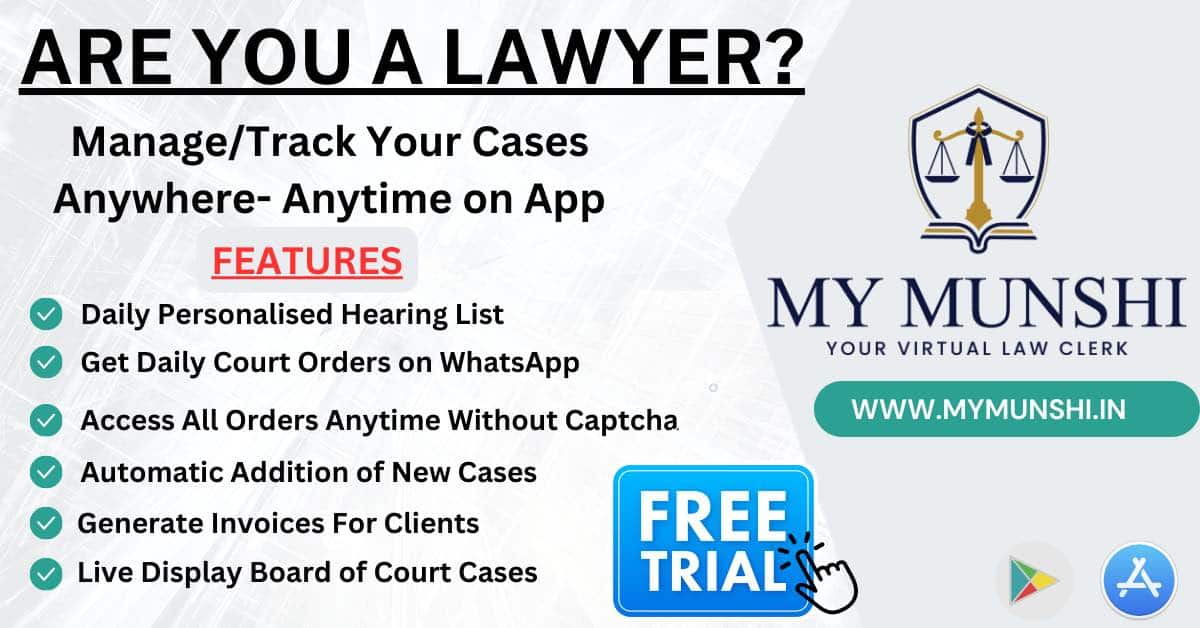 The relief was granted on a bond of Rs 50,000 with one local surety in the like amount.
The judge also directed the accused to join the investigation as and when called by the investigating officer and not to leave Delhi without permission of the court.
"That accused shall not try to tamper with evidence or influence the witnesses," the judge said in an order passed on June 12.
The accused was arrested in a case lodged under various sections of the IPC, including 392 (robbery) and 411 (dishonestly receiving stolen property).
The accused told the court that he was in custody since March 11 and the charge sheet has already been filed in the case.
The prosecution opposed the bail application.