The Karnataka High Court has rejected a petition filed by a sub-registrar challenging the investigation against him about the registration of a property allegedly signed by late Maharaja of Mysore Srikantadatta Narasimha Raja Wodeyar.
Wodeyar is claimed to have signed away the the property which is a site measuring 300 feet by 200 feet in Alanahalli Village, Kasaba Hobli, Mysuru on December 7, 2013 before he died on December 10 the same year. His wife Pramoda Devi had filed a complaint against this alleging fraud, which had been closed in October 2015.
Later in April 2016, H S Cheluvaraju, a government employee, filed a complaint with the Lokayukta alleging fraud by the then sub-registrar Ramaprasad R. The senior sub-registrar challenged it before the Karnataka State Administrative Tribunal (KSAT) which refused to stay the investigation by the Lokayukta. He then approached the HC.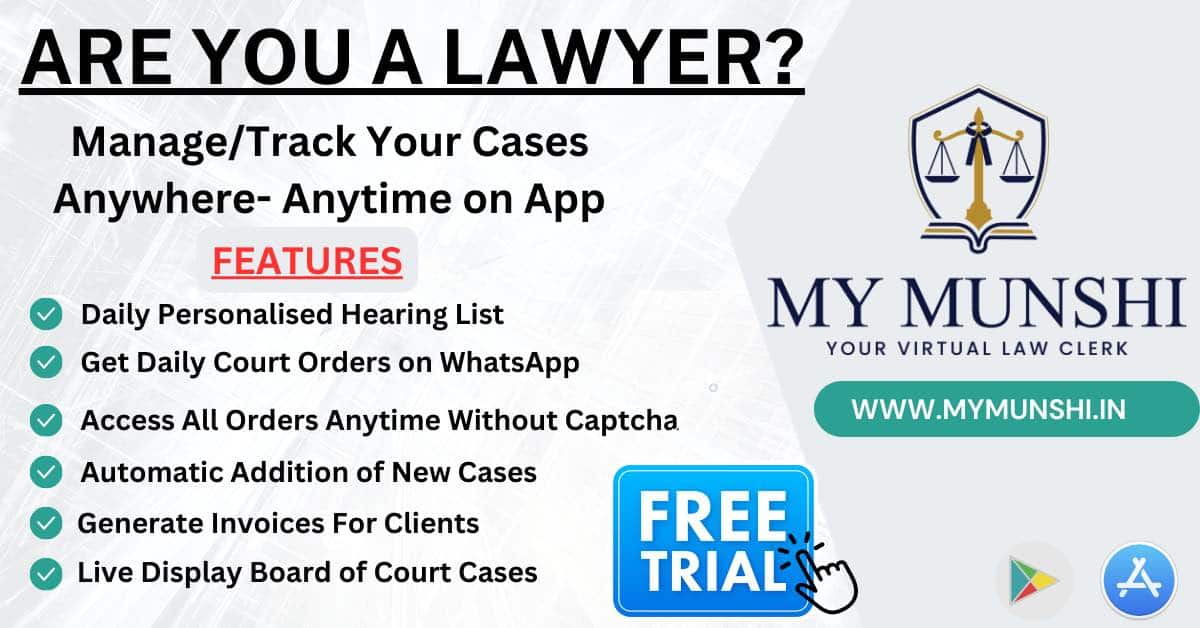 Also Read
The bench of Justices G Narendar and C M Poonacha rejected his petition in its judgment that was pronounced recently. "The tribunal after looking into the contents of the report has recorded a categorical finding that there is prima facie material to show the involvement of the petitioner in the alleged incident. Having regard to the same, no ground is made out by the petitioner to interfere with the said finding in the present writ petition," the HC said in its judgment.
Ramaprasad had registered the property in 2013 in the name of one Siddamma based on an alleged confirmation deed executed by Wodeyar. It was claimed by him that Wodeyar had visited the sub-registrar office but due to his ill health, the documents were signed by him in the basement.
The HC noted the reports by the Lokayukata police that Wodeyar was in Bengaluru during the period and he did not even visit Mysuru.