A court in Maharashtra's Thane district has acquitted a 26-year-old man accused of raping and murdering a 14-year-old girl in 2018, giving him the benefit of doubt.
Special court judge V V Virkar, hearing cases under the Protection of Children from Sexual Offences (POCSO) Act, in the order passed on June 6 said the prosecution has failed to prove the charges against the accused.
A copy of the order was made available on Monday.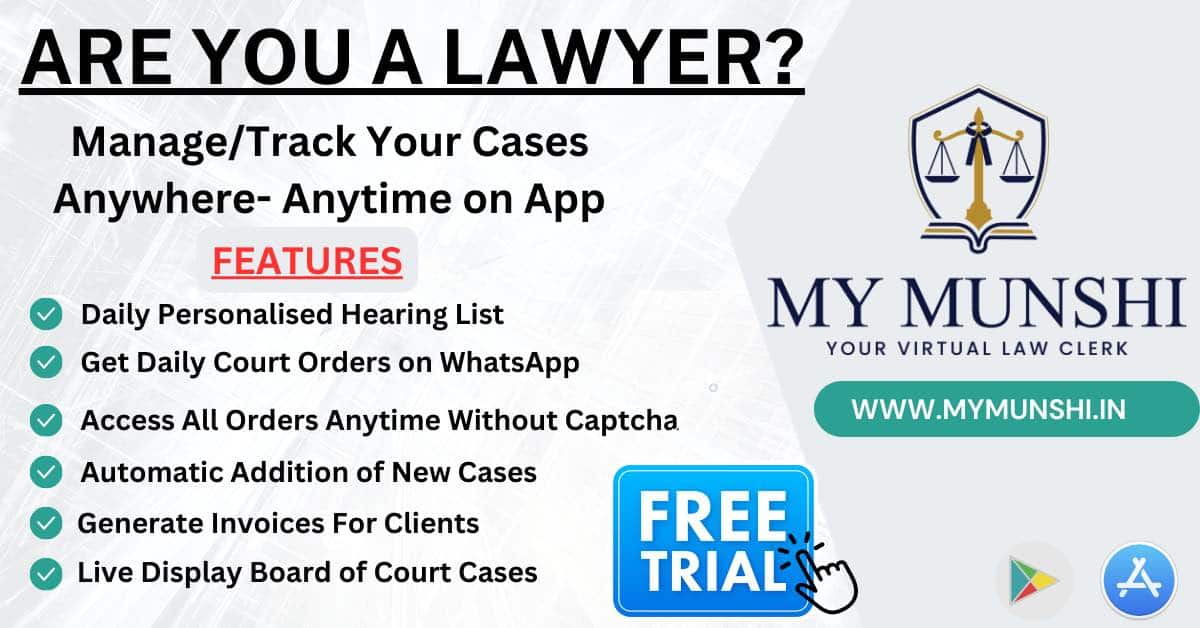 The prosecutor told the court that the girl and the accused resided in Mankoli area of Bhiwandi town.
On September 23, 2018, the accused forcibly entered the girl's house when no one else was around. He allegedly raped the girl and then immersed her head in a bucket full of water and killed her, the prosecution told the court.
The defence counsel said the accused was falsely implicated and he had no role in the crime.
The judge in her order said from the police testimony, it is very much clear that the accused was caught and arrested for the crime merely on the basis of suspicion.
In such circumstances, there appears some substance in the submission on behalf of the accused that though the incident of rape and murder of the girl took place, the real culprit could not be revealed and, therefore, the accused was caught on suspicion and prosecuted, the judge said.
" In view of all the above discussion, it has to be concluded that the evidence brought on record by the prosecution is not sufficient to
establish any of the circumstances against the accused," the court said.
The failure to establish the defence by the accused cannot exonerate the prosecution from its responsibility to establish the guilt of the accused and as discussed above, in the present case, the prosecution has not discharged its burden, it said.
"In view of my findings, since the prosecution failed to establish any of the allegations against the accused, none of the offences charged against the accused can be held to have been proved and the accused is entitled to be acquitted," the judge said.