In one of its major decisions, the Gujarat High Court stated that if a government servant or officer is convicted by the court of any serious crime, the state government may suspend the pensioner's pension even without providing a show cause notice.
There is no prohibition on the State Government taking action in the event of post-retirement punishment. The Gujarat High Court's decision will have a significant impact on lakhs of state government employees, both officers and retirees.
There is no need to wait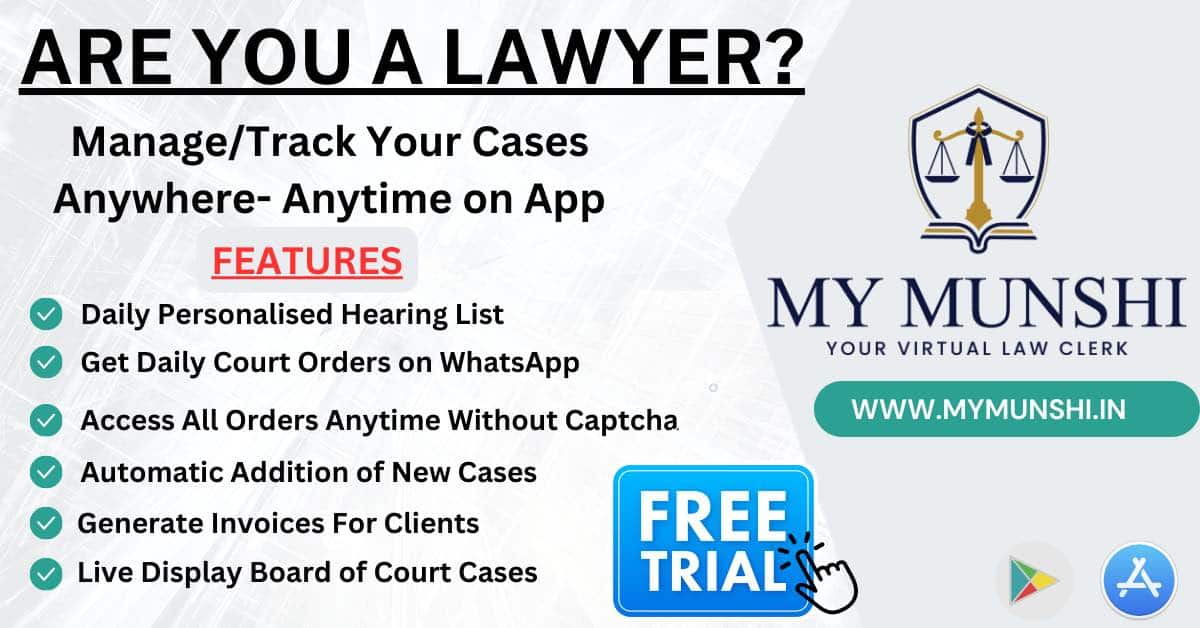 In its decision, a Gujarat High Court bench of Justice AS Supahia and Justice MR Mengde stated that under Rule-23 of the Pension Rules-2002, if a pensioner is convicted of a serious crime or a serious offence of serious misconduct. The government has the authority to suspend or withdraw their pension. The court has also stated that in this case, if an appeal against the trial court's decision is pending in the High Court. In such a case, the authority does not have to wait for the appeal decision. This decision was made by the court during a case hearing.
During his service, a retired employee was convicted in a corruption case. He was punished as a result of this. Apart from the conviction in the case, the employee had challenged the corruption in service and the departmental action taken. The employee had also challenged the withholding of his own pension in this case.
The court made this critical decision while hearing the case. The High Court also stated in its decision that the Pension Department is not required to issue a show cause notice to the pensioner or provide an opportunity for hearing before acting in accordance with the rules.