The Delhi High Court has sought response of the Centre and the NCERT on a plea challenging online bids from firms currently empanelled for supply of items of the new kit 'Jaadui Pitara' developed by the organisation.
The petition claimed that the National Council of Educational Research and Training (NCERT) while issuing corrigendum has set the one-sided and biased criteria of eligibility conditions and other requirements for bidders.
The plea was listed before a vacation bench of Justice Amit Mahajan which asked the Ministry of Education and NCERT to file reply to the petition.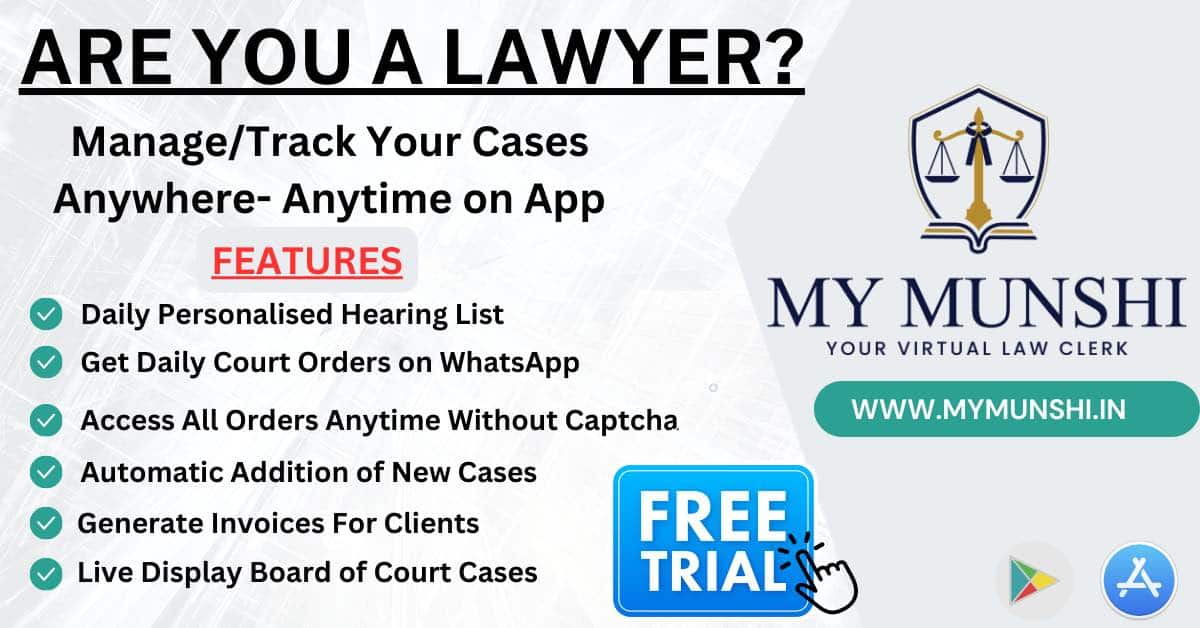 Petitioner Samit Khanna, proprietor of Universal Sales, who has been dealing in manufacturing and distribution of toys since 2013 and registered under the Ministry of Micro, Small and Medium Enterprises, said he meets all the criteria set out by NCERT except the criteria of empanelled firm.
The plea, filed through advocate Juhi Arora, said, "Due to the one-sided criteria set by the respondent no. 2, petitioner is not able to submit its techno-commercial bid."
"This new kit being tendered majorly has toy items which come under toys industry and toy manufacturers. However, the current 23 empanelled companies for which tender is restricted are manufacturers of scientific instruments, that is, science and mathematical kits," it said.
The plea said the tender does not mention the valid requirement of Bureau of Indian Standards (BIS) certificate with empanelled members which is now compulsory as per a government notification.
"The one-sided criteria set by respondent no. 2 is completely against the fundamental principles of transparency, fairness, competition, economy, efficiency and accountability," it alleged.