Former MP Ram Buksh Verma and his son are among 10 people sentenced to one-year imprisonment by a court here for violation of the model code of conduct in 2017.
Chief Judicial Magistrate Dharmveer Singh also imposed a fine of Rs 3,000 each on the convicts on Thursday.
Verma, who was earlier in the BJP, served as Rajya Sabha MP twice between 1994 and 2006. He was elected as Janata Party MLA in 1977 and as Janata Dal legislator in 1989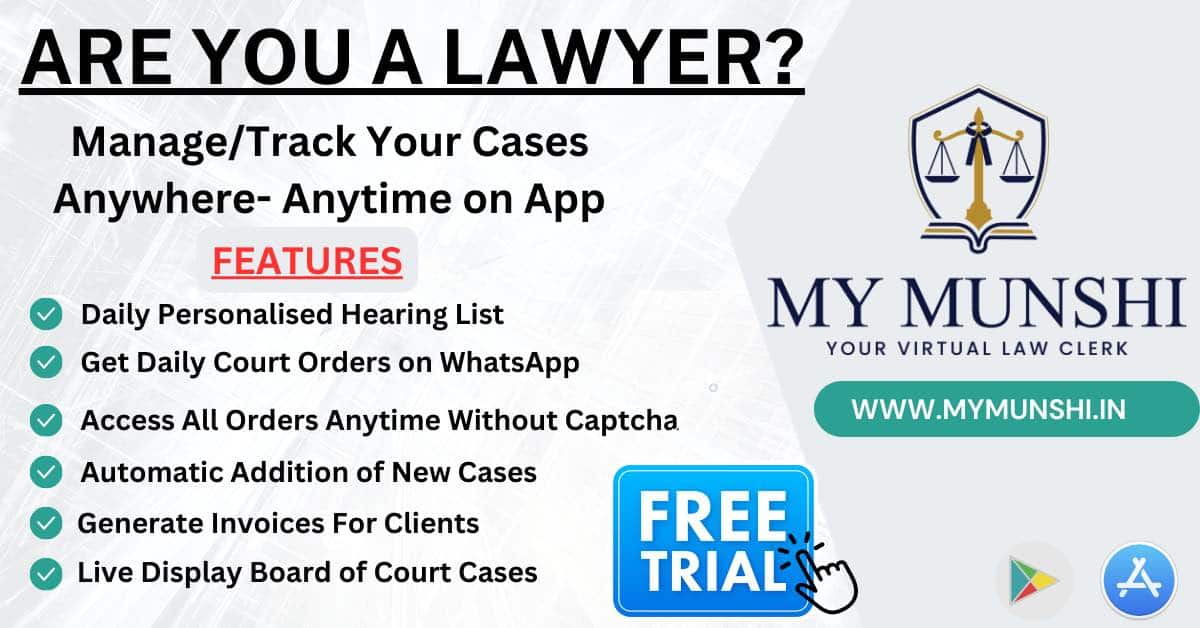 An FIR was lodged against Verma and others on January 25, 2017 at Tirwa police station by sub inspector Vinod Yadav for taking out a procession in violation of the model code of conduct.
During the procession Verma's supporters had clashed with the police.
Verma is a Samajwadi Party member now.