Cyber criminals stole approximately ten lakh rupees from the account of Vinay Kumar, a Ranchi Civil Court lawyer.
In relation to this fraud, Advocate Vinay Kumar has filed an application with the Cyber Crime Police Station. Vinay Kumar lives in Ranchi Argora Bypass Poornima House.
Son imprisoned while purchasing books from OLX According to the application submitted to the Cyber Police Station, on June 21, Subhang Mishra, a friend of advocate Prateek Anand's son, used the OLX app to purchase used books.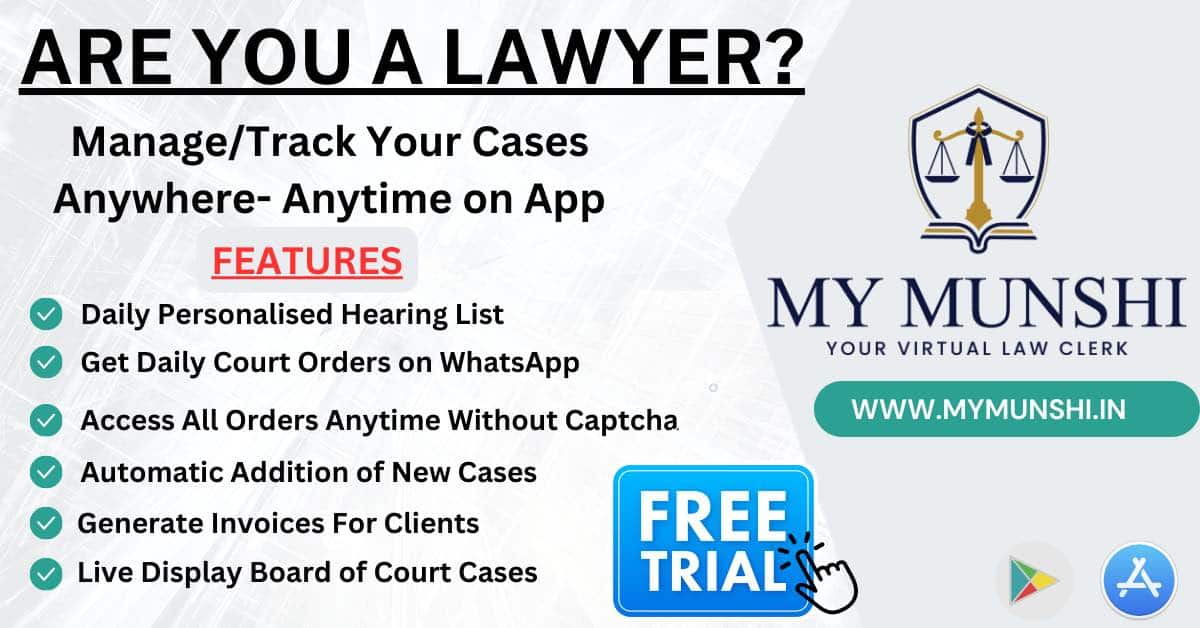 Subhang Mishra's phone then received a call from the OLX app. Subhang's account number was demanded during the call, but Subhang did not have his own account. Subhang then took the account number from his friend and advocate's son Prateek Anand and gave it to the OLX caller.
After that, the thug sent the QR code and said to send $5,000 and he would send the book. As a result, Prateek Anand, the advocate's son, has a Canara Bank account.