The National Green Tribunal has directed the Delhi Pollution Control Committee to immediately close an automobile washing, servicing and repair unit in the Uttam Nagar area as it is conducting industrial work in a residential area.
The tribunal was hearing a petition which claimed that a service station in the Mohan Garden area of Uttam Nagar was causing pollution by burning used tyres, discharging water mixed with oil and grease into the sewage and spilling waste.
A bench of Acting Chairperson Justice SK Singh said, "We direct the DPCC (Delhi Pollution Control Committee) to take immediate action for closure of the unit, realisation of environment compensation and submit a further action taken report within three weeks."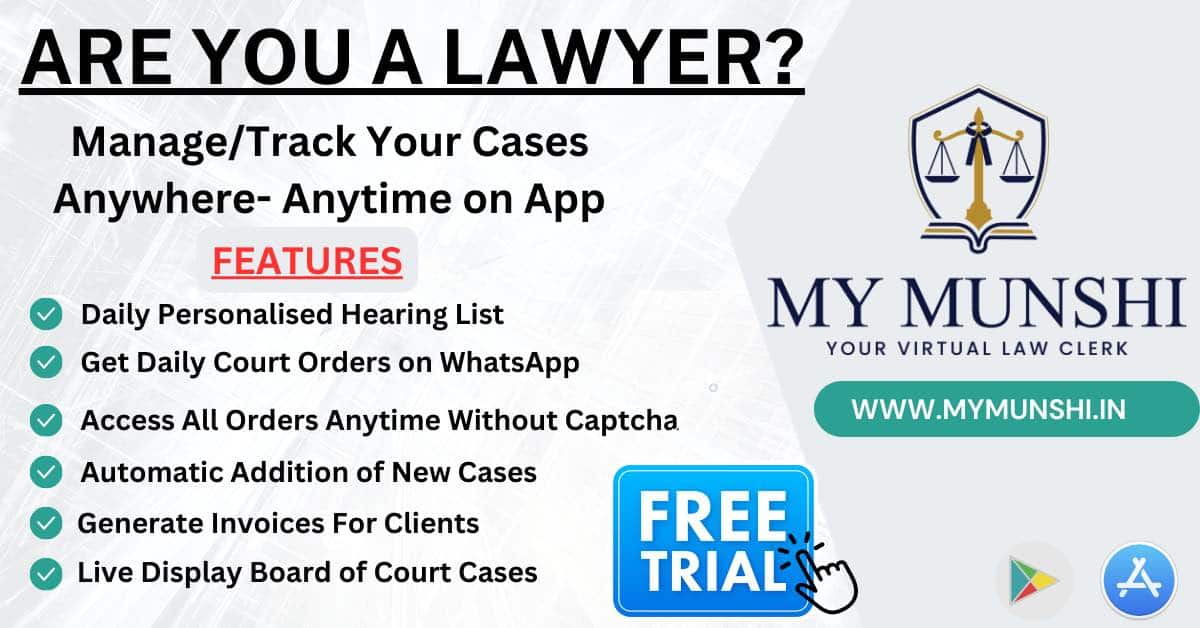 The bench, also comprising Judicial Member Justice Arun Kumar Tyagi and Expert Member A Senthil Vel, directed the Delhi Development Authority and the Municipal Corporation of Delhi (MCD) "to take action by the rules and to submit a report with their reply within three weeks".
The bench noted that after the Supreme Court directed the closure of all industrial units within the non-confirming or residential area, a committee — comprising the Delhi chief secretary, police commissioner and the MCD commissioner — was formed.
Also Read
It noted that the committee has to take action and stop the illegal industrial activity within the residential area.
Noting a report dated July 24 submitted by the DPCC, the tribunal said, "No action had been taken by the DPCC or the authorities concerned for disconnection of electricity for illegal use and operation of the unit and no steps have been taken by DPCC for assessment and realisation of environmental compensation."
The matter has been posted for further proceedings on September 20.