The National Green Tribunal has directed the District Magistrate of Siliguri in West Bengal to pay Rs 20 lakh each to the families of three deceased children who were allegedly killed while loading illegally mined sand from a river.
The NGT was hearing a matter where it had initiated suo motu (on its own) proceedings on the basis of a media report about the death of three children during illegal mining on March 7.
The three children, who were hired for loading illegally mined sand on the promise of being paid Rs 350 each per truck, were allegedly crushed to death while one was injured on the bed of river Balason under Tripalijot Matigara Police Station limits, the NGT noted.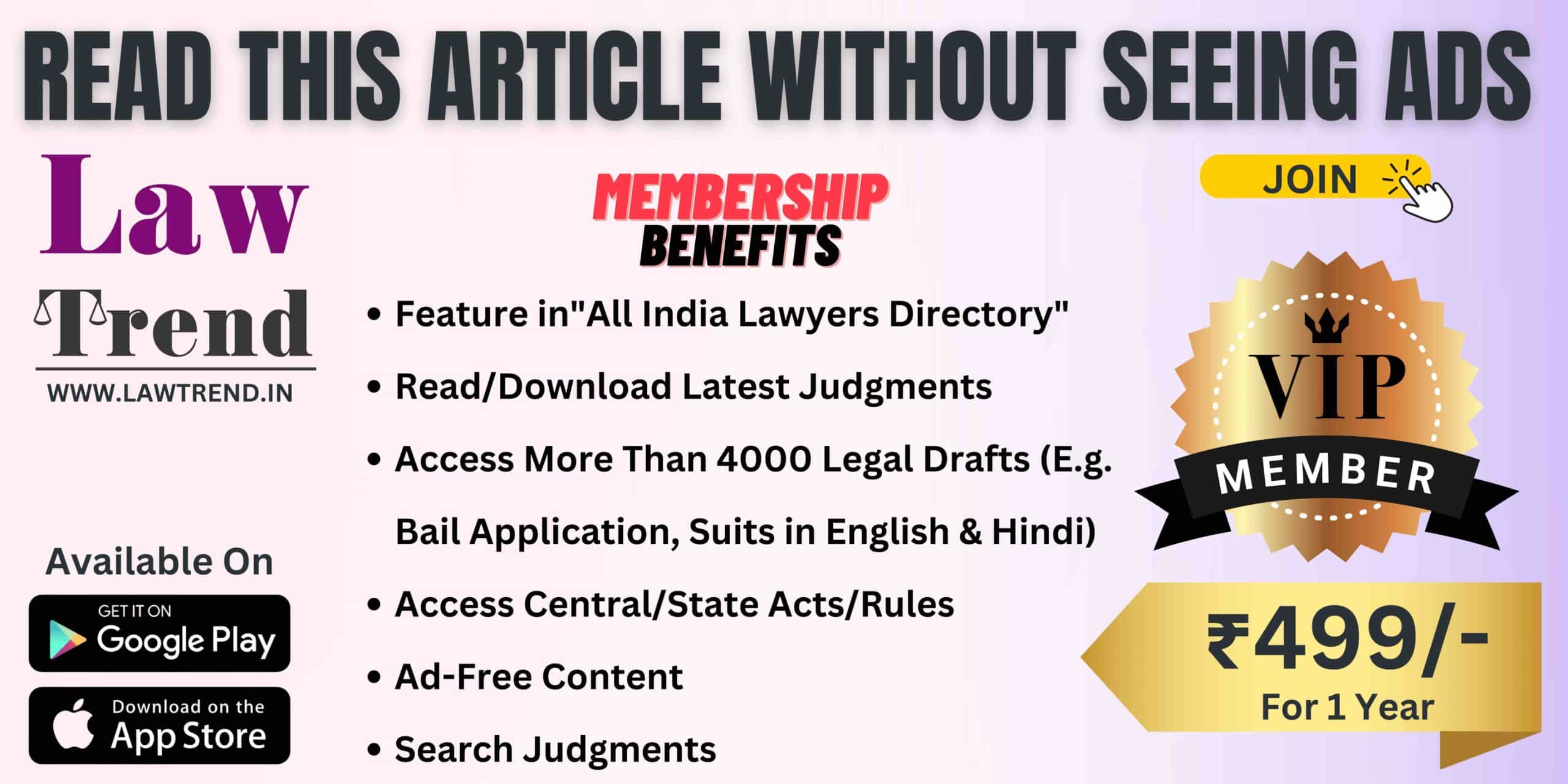 "We direct the District Magistrate, Siliguri/Darjeeling to ensure payment of compensation of Rs 20 lakh each to the heirs of the deceased and Rs 5 lakh to the injured, after deducting the amount already paid," a bench of chairperson Justice A K Goel said.
The bench, also comprising judicial member Justice Sudhir Agarwal and expert member A Senthil Vel, directed the payment to be made within one month, besides making the violators accountable under environmental law.
"In the present case, the death of the children is patently due to violation of established norms and the state authorities failed to enforce the law and prevent the incident," the tribunal said.
It said, along with the illegal engagement of children, the mining in the river bank was also not approved by law.
"Thus, the state cannot escape liability for violation of environmental norms. While primary liability is of the persons engaged in illegal mining… when the violators have not been made to pay, it is the liability of the state to pay the compensation and recover the same from the violators and liability for compensation is in addition to liability under the criminal law," the tribunal said.
Noting the statement of facts received from the District Magistrate of Darjeeling, the tribunal said there was a failure on the part of the state to enforce the applicable regulatory regime for the hazardous activity.
It said though the state authorities concerned provided Rs 2 lakh to the families of the deceased and Rs 25,000 to the injured, no steps were taken for recovery of compensation from the violator, nor was compensation paid according to a "reasonable basis."
"Even criminal case against the violator is not for theft of mined material nor for violation of environmental norms and thus the state cannot avoid responsibility for compensating the victims in view of the negligence of its authorities in enforcing the rights of the victims by using its regulatory authority in controlling illegal hazardous activities," the tribunal said.