Statements of two witnesses in the Ankita Bhandari murder case were recorded in a local court here on Wednesday, officials said.
Bhandari, who worked as a receptionist at Vanantara Resort near Rishikesh, was allegedly pushed into the Chilla canal by the resort's operator Pulkit Arya and his two employees Saurabh Bhaskar and Ankit Gupta in September last year for resisting their attempts to force her to offer "special services" to a VIP guest.
The three accused have been charged with murder, destruction of evidence, and immoral trafficking.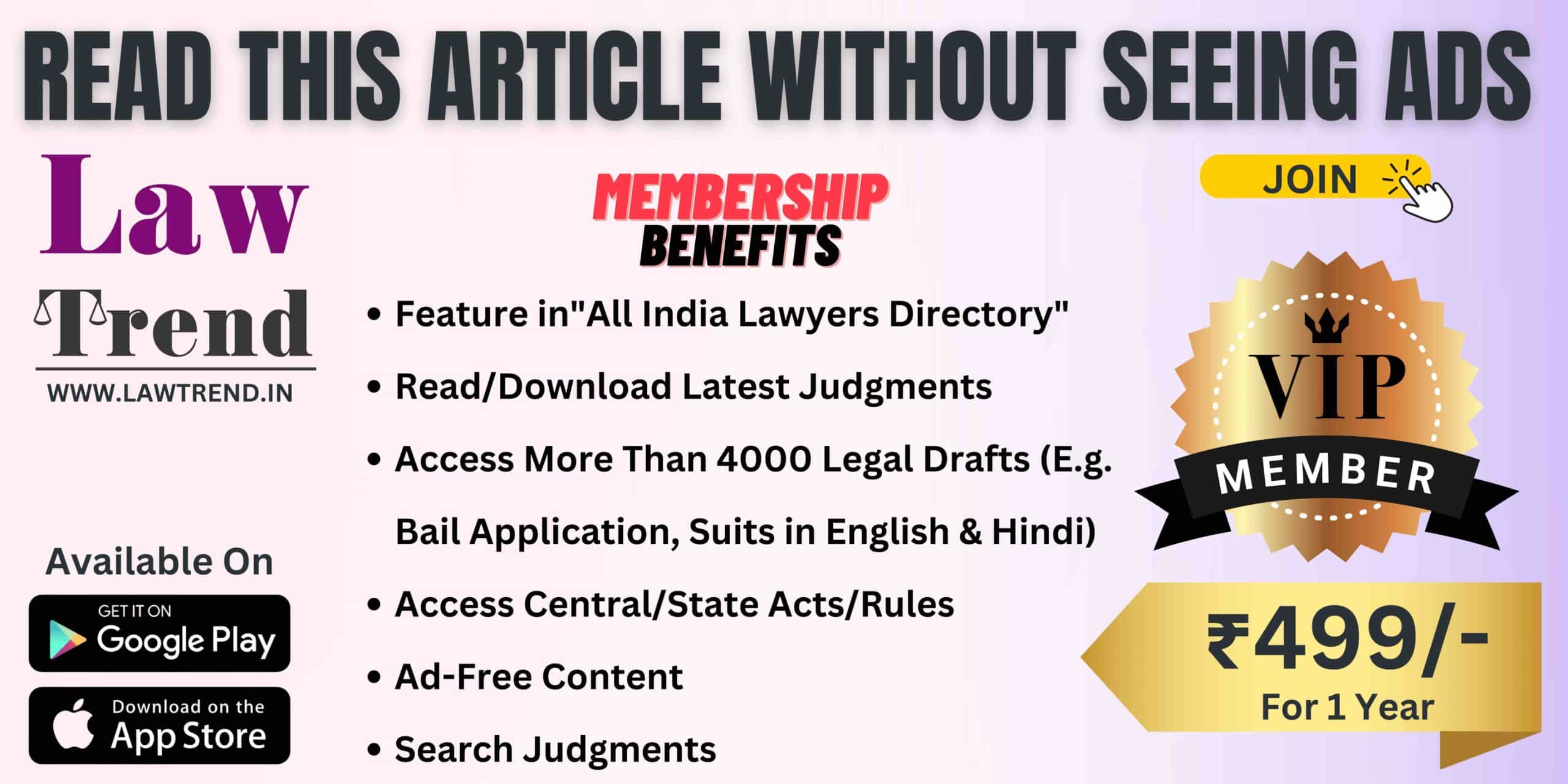 The statements of the witnesses — Abinav Kashyap, who worked as a housekeeper at Vanantara Resort, and former Patwari Vivek Kumar — were recorded in the court of additional district sessions judge Pratibha Tiwari, assistant district government advocate Jitendra Rawat said.
The witnesses were produced in the court amid heavy security, he said.
All the three accused, relatives of Arya and parents of Bhandari were present in the court.