The Supreme Court on Wednesday said it will hear on May 2 a batch of pleas on issues related to the All India Football Federation (AIFF), including objections raised to certain aspects of its draft constitution.
A bench comprising Chief Justice D Y Chandrachud and Justice J B Pardiwala took note of the fact that senior advocate Gopal Sankaranarayanan, who is assisting it as an amicus curiae (friend of the court), has tabulated the objections to the draft constitution of various stakeholders along with the suggestions.
"We will hear it on May 2. The matter will be kept high on board," the bench said.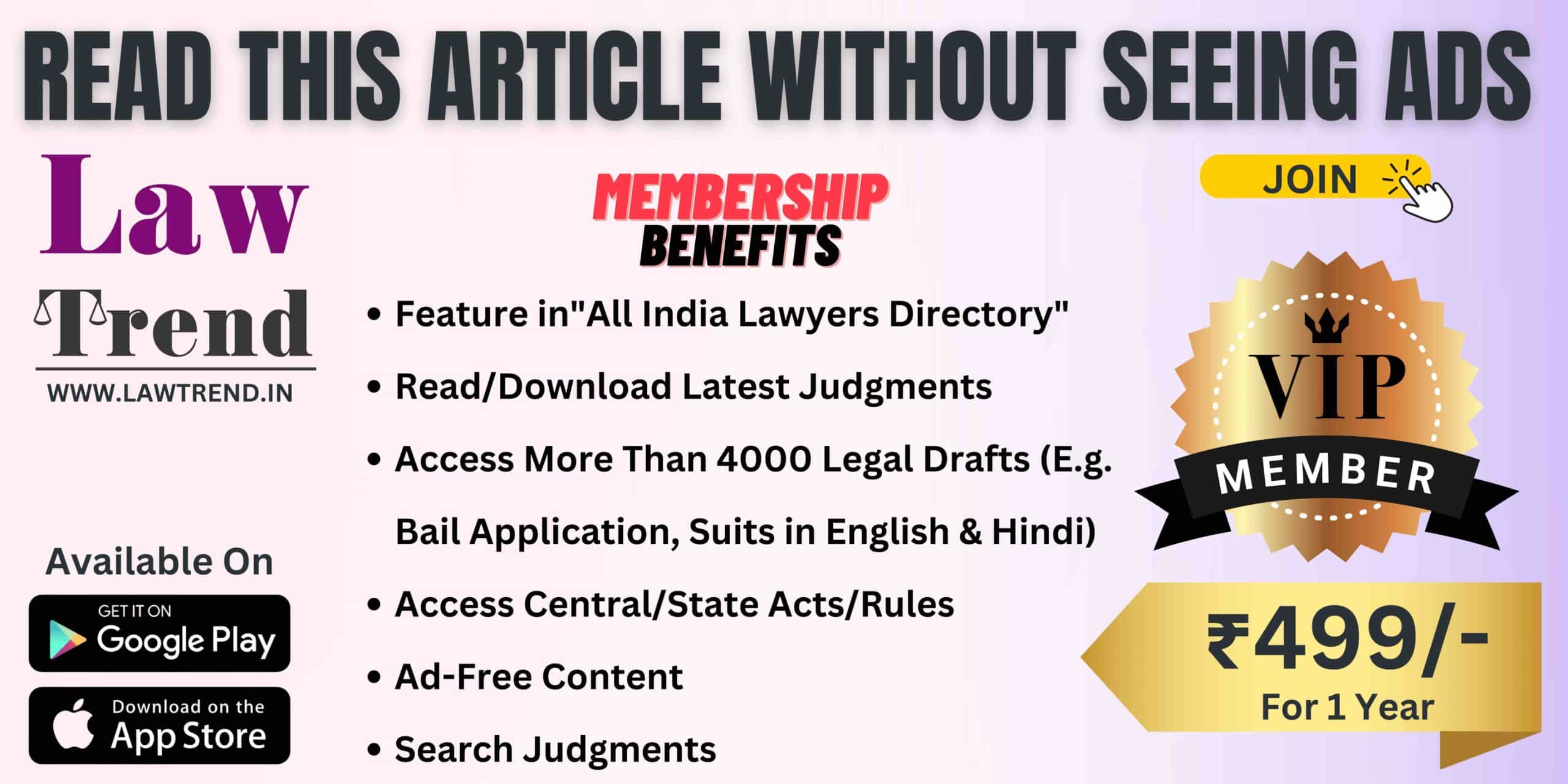 On February 9, the top court had said it must bring the curtain down on issues plaguing the AIFF, including those pertaining to approval of its draft constitution.
The top court had also directed the termination of the mandate of a three-member committee of administrators appointed by it in May last year to manage the affairs of the AIFF.
It had modified its earlier orders to facilitate the revocation of the suspension which was imposed on the AIFF by international football federation FIFA and the holding of the Under-17 Women's World Cup 2022 in India.
On May 18 last year, the bench had appointed the panel headed by Justice (retired) Anil R Dave and had ousted the NCP leader Praful Patel-led management committee that had exceeded its tenure by over two-and-a-half years.
The Dave-headed committee had former chief election commissioner S Y Qureshi and former Indian football team captain Bhaskar Ganguly as its members.
However, this came in the way of the holding of the Under-17 Women's World Cup 2022 as no elected AIFF body was at the helm.
On August 16 last year, FIFA had suspended India for "undue influence from third parties" and said the tournament "cannot currently be held in India as planned". The country, however, later hosted the FIFA event from October 11-30 last year.