The Delhi High Court on Friday refused to interfere with the arrest and subsequent police remand of NewsClick founder Prabir Purkayastha and portal's human resources department head Amit Chakravarty in a case lodged under anti-terror law UAPA.
Dismissing their plea challenging the police action, Justice Tushar Rao Gedela said, "The court does not find merit in both petitions."
Purkayastha and Chakravarty were arrested by the Special Cell of the Delhi Police on October 3.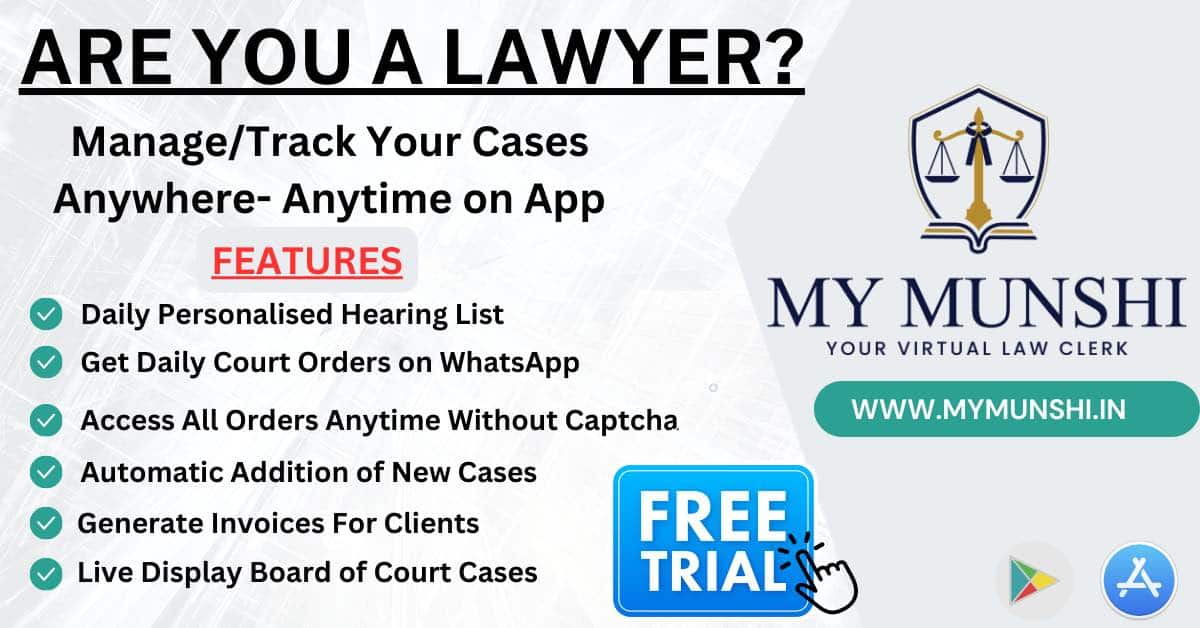 They subsequently moved the high court challenging the arrest as well as the 7-day police custody and sought immediate release as an interim relief.
On October 10, the trial court sent them to judicial custody for ten days.
A case has been lodged against the two under anti-terror law Unlawful Activities (Prevention) Act (UAPA) for allegedly receiving money to spread pro-China propaganda.
According to the FIR, a large amount of funds to the news portal allegedly came from China to "disrupt the sovereignty of India" and cause disaffection against the country.
It also alleged that Purkayastha conspired with a group — People's Alliance for Democracy and Secularism (PADS) — to sabotage the electoral process during the 2019 Lok Sabha polls.