ITC Limited, a leading Indian conglomerate, has been ordered by a consumer court to pay Rs 1 lakh in compensation to a consumer in Chennai for packing one less biscuit in its "Sun Feast Marie Light" packet.
The packet advertised 16 biscuits but contained only 15. The consumer, P Dillibabu, purchased multiple packets to feed stray animals but was disappointed to find that he had been shortchanged.
Dillibabu's complaint highlighted the discrepancy, stating that the cost of each biscuit is 75 paise. With ITC manufacturing nearly 50 lakh packets a day, the company potentially cheated the public of over Rs 29 lakh daily.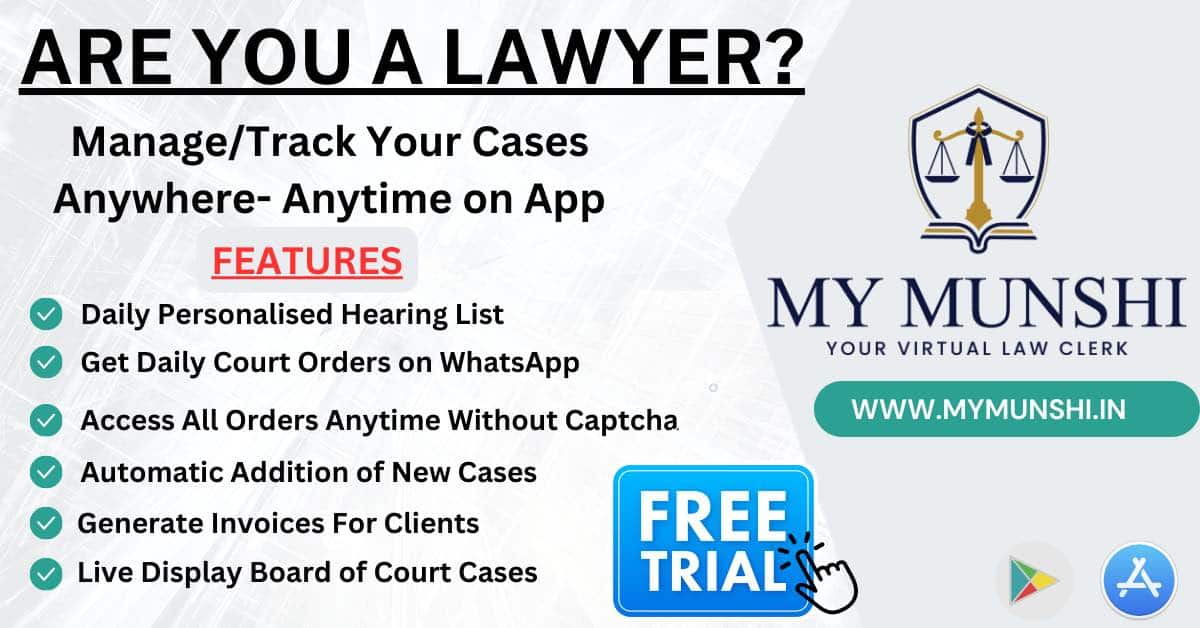 In response, ITC argued that the product was sold based on its weight, not the number of biscuits. The advertised weight of the packet was 76 grams.
However, an examination by the consumer court revealed that all unwrapped packets only contained 74 grams of biscuits.
ITC's defense referenced the Legal Metrology Rules of 2011, which allow a maximum permissible error of 4.5 grams for pre-packaged commodities. However, the court deemed this exemption irrelevant for biscuits, as they do not lose weight over time like volatile products. Additionally, the court rejected ITC's argument that the product was sold by weight rather than by the number of biscuits, highlighting that the packaging prominently stated the number of biscuits.
Also Read
On August 29, the consumer court ruled in favor of Dillibabu, ordering ITC to pay him Rs 1 lakh as compensation for adopting unfair trade practices. Furthermore, the court mandated that ITC discontinue sales of the specific batch of biscuits.
This incident serves as a reminder to companies to adhere to fair trade practices and ensure accurate packaging, as consumer courts are increasingly vigilant in protecting consumers' rights.