The Jharkhand Assembly on Thursday informed the state high court that a separate room for offering Namaz exist in at least three states – Bihar, Tamil Nadu and West Bengal.
A division bench comprising Chief Justice Sanjaya Kumar Mishra and Justice Ananda Sen was hearing a public interest litigation over construction of a Namaz room for the minority community in the Jharkhand Assembly.
The assembly's counsel Anil Kumar said that following orders of the Jharkhand High Court, a committee of seven legislators belonging to various political parties of the state was constituted by the Speaker to look into the issue.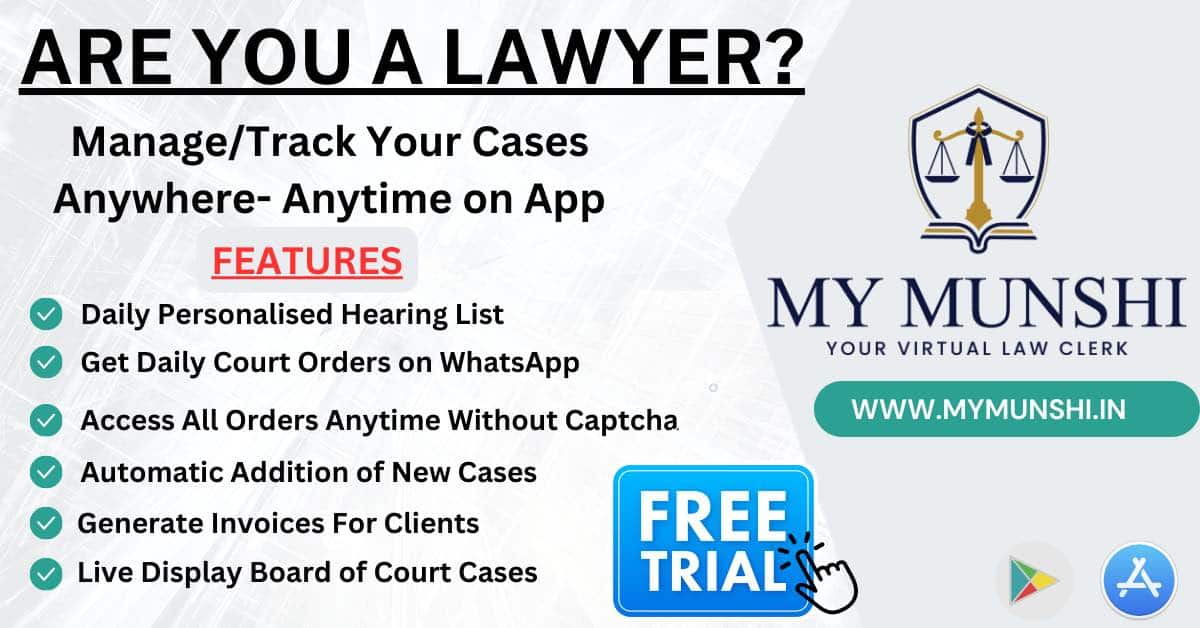 The committee has sought details from assemblies of other states whether they have Namaz rooms on the campus.
Kumar submitted that six states Bihar, West Bengal, Tamil Nadu, Uttar Pradesh, Madhya Pradesh and Chhattisgarh – have already corresponded with the Jharkhand Assembly.
It was found in the correspondence that Namaz rooms exist in the Bihar, West Bengal and Tamil Nadu assemblies, Kumar said adding that reports from other states are awaited.
Once the reports are compiled, the committee of legislators will analyse it and intimate its decision to the high court, the advocate said.
The case will again be heard again on December 14.
Also Read
The petitioner Ajay Kumar Modi has said in his petition that allotment of a room specifically for members of a minority community in the Jharkhand Assembly is a violation of the fundamental rights of others.
The equal right to religion is breached and should not be allowed by the state, the petitioner submitted.
The allotment of a room for Namaz was done in the state Assembly in 2021.
The opposition BJP protested it and demanded a Hanuman temple on the assembly premises.