Important cases heard by the Supreme Court on September 21:
* SC refused to interfere with the order of the Cauvery Water Management Authority (CWMA) and the CWRC directing the Karnataka government to release 5,000 cusecs of water per day to Tamil Nadu for 15 days.
* In a significant verdict, the SC held that a defaulting borrower cannot be allowed to thwart the auction proceedings of his mortgaged properties by creditor financial institutions by repaying dues "any time".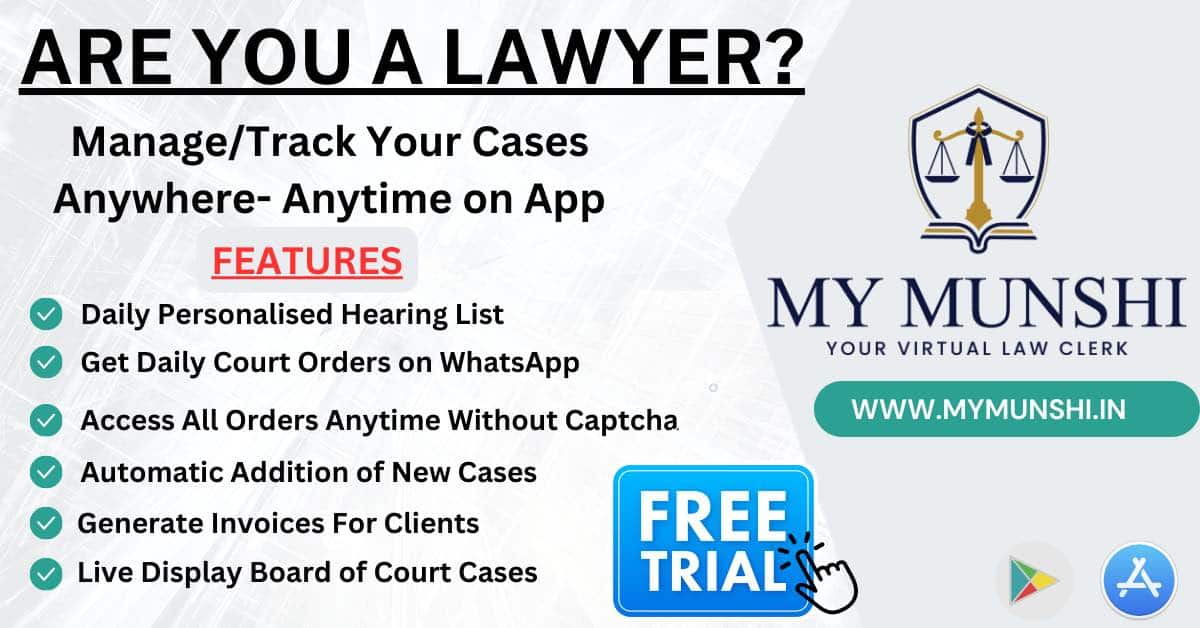 * SC adjourned for four weeks a plea moved by activist Jyoti Jagtap, arrested in the Elgar Parishad-Maoist links case, challenging a Bombay High Court order denying her bail.
* SC said it would hear on October 18 a batch of pleas on issues relating to orders passed by various civic bodies regarding stray dogs which have become a menace, especially in Kerala and Mumbai.