Important cases heard in the Delhi High Court on Thursday, September 21:
* HC granted six PWD officials the liberty to approach the Central Administrative Tribunal against issuance of show cause notices to them over alleged gross violation of rules in the renovation of Chief Minister Arvind Kejriwal's official residence.
* A woman who is already married to someone else cannot claim to have been induced into a sexual relationship under false pretext of marriage, HC said while quashing a rape case against a man, also married, by his live-in partner.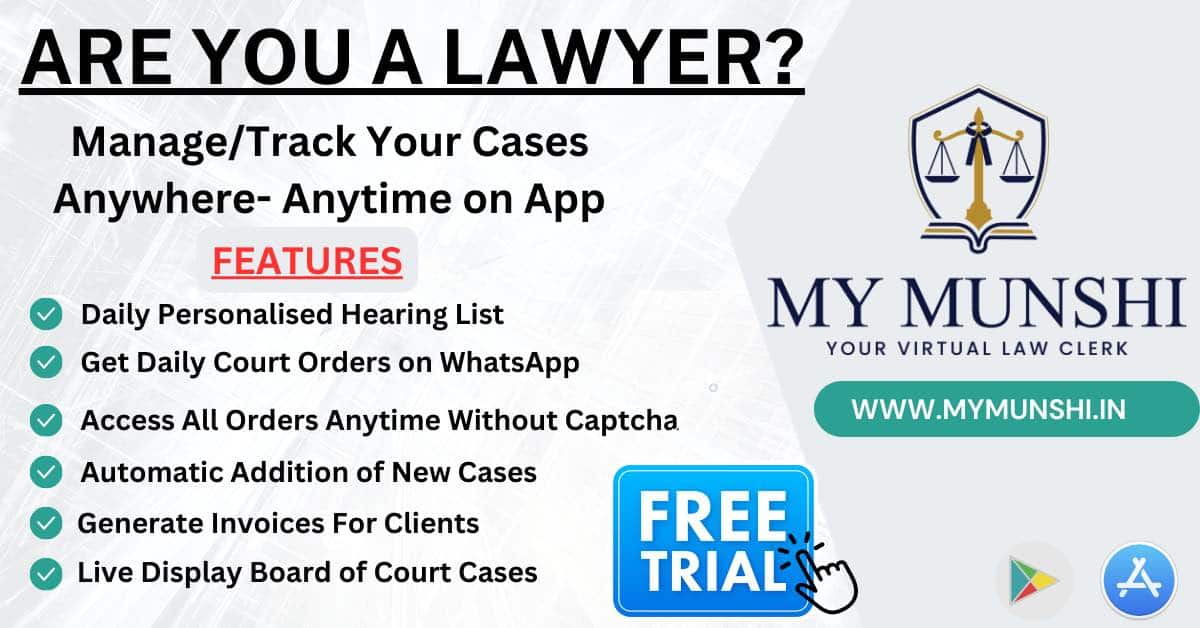 * HC reduced the fine imposed on two convicted members of Manipur-based terrorist organisation Kangleipak Communist Party (KCP), who had pleaded guilty in a terror case, saying their admission of guilt is a clear indication of possibility of reform.
* Marriage cannot be "avoided" by claiming one spouse induced the other into wedlock with fraudulent statements about family or fortune, HC said while refusing to annul a love marriage.
* Delhi Development Authority assured HC it is not demolishing any mosque or archival graves and other legitimate properties owned by the Delhi Waqf Board in and around the Mehrauli Archaeological Park.
* HC directed that the services of professionals engaged as fellows with the Delhi Assembly Research Centre, whose contracts were terminated by the assembly secretariat, shall continue in their positions till December 6 and stipends shall be paid to them.
* HC refused to interfere with an order that has suspended the enforcement of the city government's decision that a child's Aadhaar card would have to be mandatorily furnished for his admission to a private unaided recognised school under any of the three categories of economically weaker section (EWS), disadvantaged group (DG) and children with special needs (CWSN).
* HC dismissed with costs of Rs 10,000 a petition challenging the appointment of eminent doctor and Padma Bhushan awardee prof S K Sarin as the Chancellor of the Institute of Liver and Biliary Sciences.