The Delhi High Court on Friday refused to entertain a public interest litigation challenging the State Election Commission's "conduct" in relation to the "First Level Checking" of EVMs and VVPATs ahead of the upcoming general elections.
Petitioner Anil Kumar, President of Delhi Pradesh Congress Committee, submitted that sufficient notices were not given for carrying out "First Level Checking" (FLC) and the political parties thus could not prepare themselves for the process.
A bench of Chief Justice Satish Chandra Sharma and Justice Sanjeev Narula observed that the plea was directed against the State Election Commission when "they have nothing to do with it".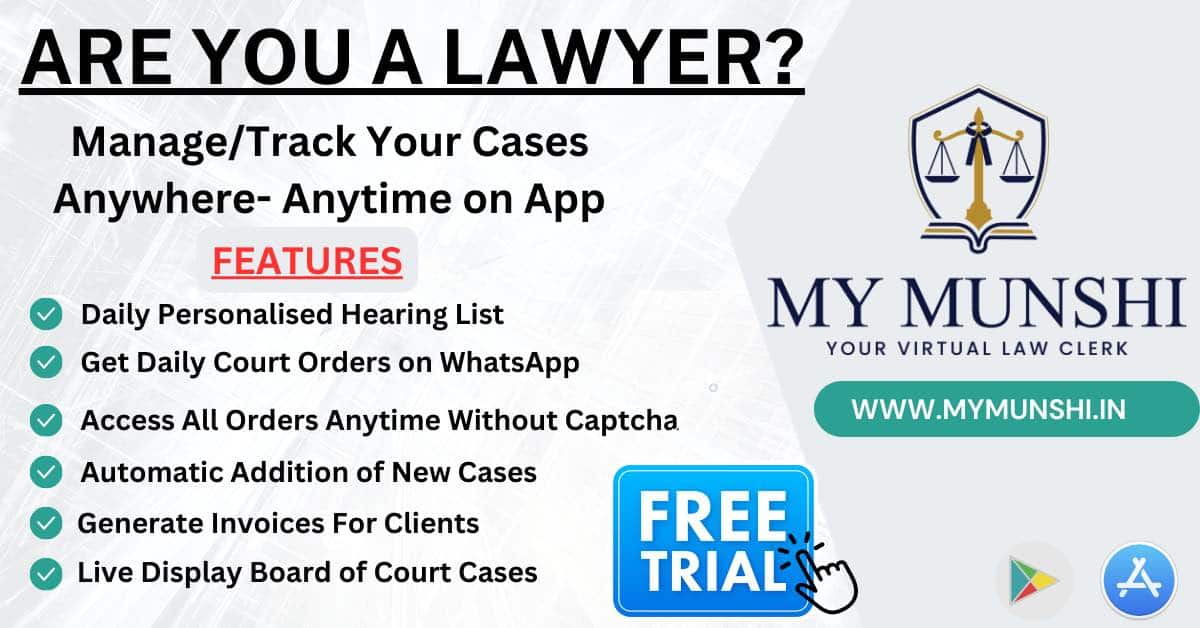 The officials were working for the Election Commission of India, remarked the court as it asked the petitioner to withdraw the present petition and file a fresh petition.
"The petitioner prays for withdrawal of the petition with a liberty to file a fresh PIL. The petition is dismissed as withdrawn with the said liberty," the court ordered.
The petition prayed for a direction to State Election Commission to re-convene the FLC after giving sufficient notice.
The petition alleged that the entire procedure followed for the commencement of FLC last month was not transparent and contrary to the directions of the Election Commission of India.
"The State Election Commission without giving sufficient time, contrary to the instructions dated August 30, 2017 and September 13, 2022 preponed the entire FLC process by three months contrary to the instruction which was in public knowledge and made the stakeholder political parties a silent spectator to the entire process of FLC," the petition said.