Family members of a flight attendant, who was brutally killed allegedly by a housekeeping staffer of her building here, have taken the possession of her body and left for their native place in Chhattisgarh, while the accused was remanded to police custody till September 8 by a court on Tuesday, an official said.
The deceased, identified as Rupal Ogrey (24), came to Mumbai in April from her home state for training with a leading private airline. She was found dead late Sunday night in a rented flat at N G Complex in the Marol area of suburban Andheri.
The man arrested for her murder, Vikram Athwal (40), had been doing housekeeping work over the last one year in the residential society.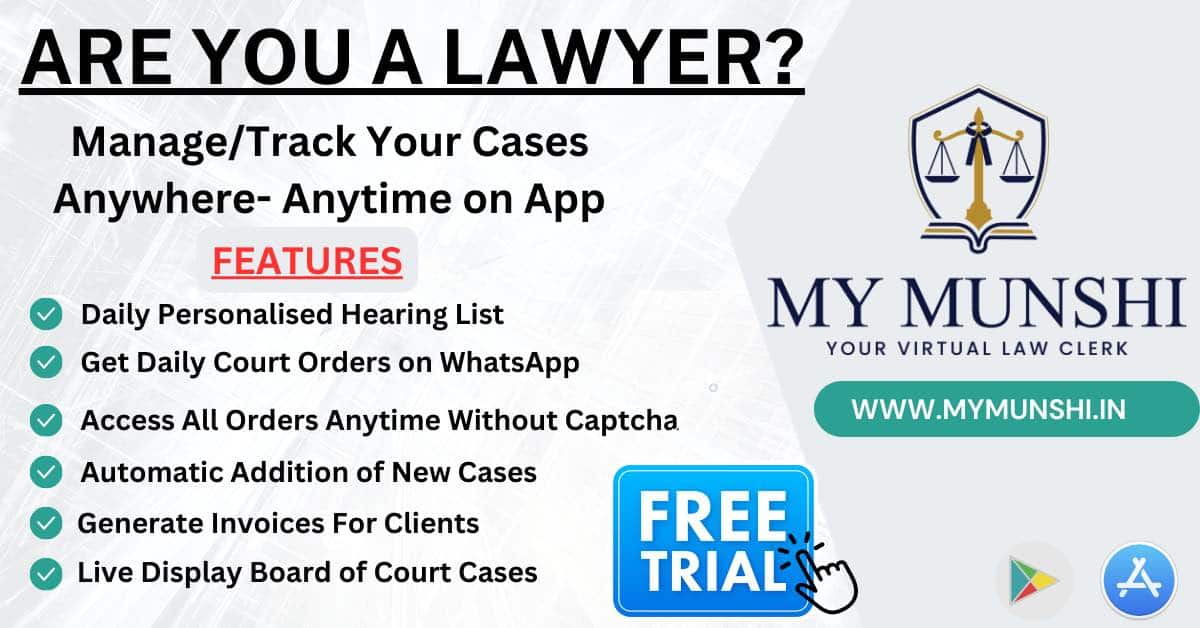 The flight attendant's family members claimed her body late on Monday night and left for their native place in Chhattisgarh for last rites, said a police official.
According to the official, Ogrey's brother and sister claimed the body after completing formalities as her parents could not travel to Mumbai due to health issues.
On Tuesday, accused Athwal was produced before a local court which sent him to police custody till September 8, he said.
Initial probe revealed that after killing the airline employee with a sharp weapon, the accused went to his home in Tunga village in suburban Powai and changed his clothes. Athwal then visited a health clinic to get first aid as he had received injuries on his hand when the victim put up a resistance during the fatal attack.
When the accused's wife enquired about the injuries, he said they were caused by a piece of broken glass, according to the police.
The police have recorded statements of a few people in connection with the murder.
However, the police were yet to recover the weapon used in the crime and clothes worn by the accused at the time of incident, said the official.
Preliminary medical report suggested the victim was not sexually assaulted and hence no new sections have been added to the FIR (first information report), he said.
Also Read
Athwal was arrested under Indian Penal Code section 302 (murder).
It was a pre-planned murder and further investigation was underway, said the official.
The accused and the victim used to argue over petty issues, an official said on Monday when asked about the possible motive behind the crime.
As per preliminary investigation, Athwal entered Ogrey's flat under the pretext of picking up a garbage bag and cleaning the commode.
"After gaining entry, he locked the door and took out the sharp weapon he was carrying with him. Ogrey tried to save herself but Athwal held her hair from the backside and slit her throat," the official had said.