IRS officer Sachin Sawant, an accused in a money laundering case, allegedly gifted jewellery worth Rs 1.75 lakh to a south Indian actor, and layered his "ill-gotten money" through bank accounts of family members and friends, the Enforcement Directorate (ED) has said in its chargesheet.
The probe agency alleged that Sawant, who was the joint commissioner of customs, IRS (Customs & Central Excise) from January 2011 to August 2020, amassed huge assets in his and his family members' name and incurred a huge expenditure to the tune of Rs 2.45 core disproportionate to their legal sources of income.
Investigations conducted so far have revealed that the accused generated Rs 4.11 crore from illegal sources of income, the ED stated in the chargesheet.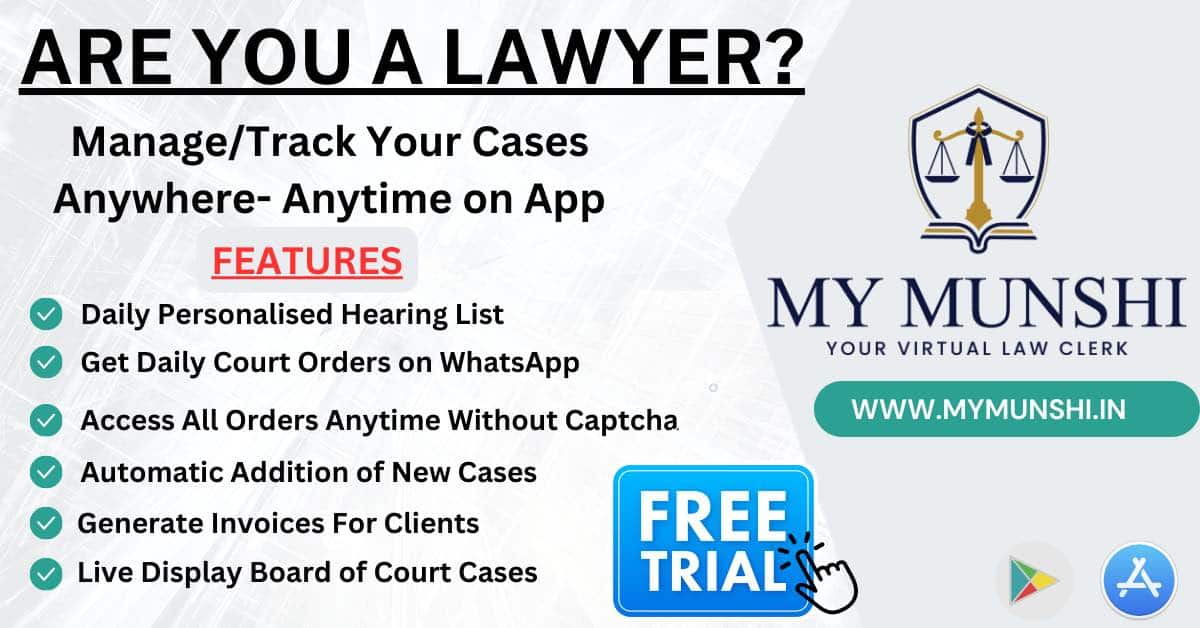 Sawant, who was arrested in June in connection with the case, is currently in judicial custody.
The ED filed its charges against Sawant and other accused in the case before a special PMLA court recently.
In his statement to the ED, Sawant's driver claimed that an actor from Malayalam cinema was Sawant's "girlfriend" and lived in the same building as the IRS officer in Mumbai.
When the woman shifted to Kochi, Sawant went to meet her 15 to 20 times and gifted her a gold anklet worth Rs 1.75 lakh, the driver alleged in the statement, which is part of the chargesheet.
However, Sawant in his statement to the probe agency said, the actor "is his close friend, but he had never given her anything".
Further, the accused stated that he had travelled to Kochi multiple times to visit Guruvayur and Mannarasala temples, the chargesheet mentioned.
Reacting to the chargesheet, Sawant's lawyer Vikram Sutaria, said, "The matter is sub-judice. My clients have given accounts for each and every penny. My client has been falsely implicated in the present case. He does not have any relations with south Indian actors as alleged."
The chargesheet revealed that the money generated from the illegal sources of income was deposited in the bank accounts of the IRS officer's father, mother, brother, and other family members.
Also Read
Some of this money was used to repay loans and to purchase movable and immovable properties in the name of family members and other related entities and individuals, the ED said.
The entire amount of Rs 4.11 crore illegally earned by the accused is the proceeds of crime under the provisions of the Prevention of Money Laundering Act (PMLA).
Sawant allegedly layered his ill-gotten money into the bank accounts of companies, owned/controlled by his close friends/relatives, the chargesheet stated.
This amount was later integrated into the bank accounts of his family members in the guise of salaries given to them every month, it said.
By using the said modus operandi, Sawant had projected his tainted money as untainted money, it added.
The investigation is underway to trace the proceeds of the crime, it added.
The ED's case against Sawant is based on a case filed against him by the Central Bureau of Investigation. PTI AVI