The Punjab National Bank (PNB) on Wednesday moved an application before a special court here seeking restoration of the Rs 71 crore worth property owned by fugitive diamond merchant Nirav Modi, who is accused of duping the bank.
The bank urged the court to release the properties seized by the probe agencies to recover a part of its dues.
Nirav Modi, who was declared a 'fugitive economic offender' in December 2019, and his uncle Mehul Choksi are accused of committing a Rs 14,000 crore scam by obtaining credit facilities fraudulently from the PNB and several of the former's properties as well as that of his kin were attached by the Enforcement Directorate under the provisions of the Prevention of Money Laundering Act.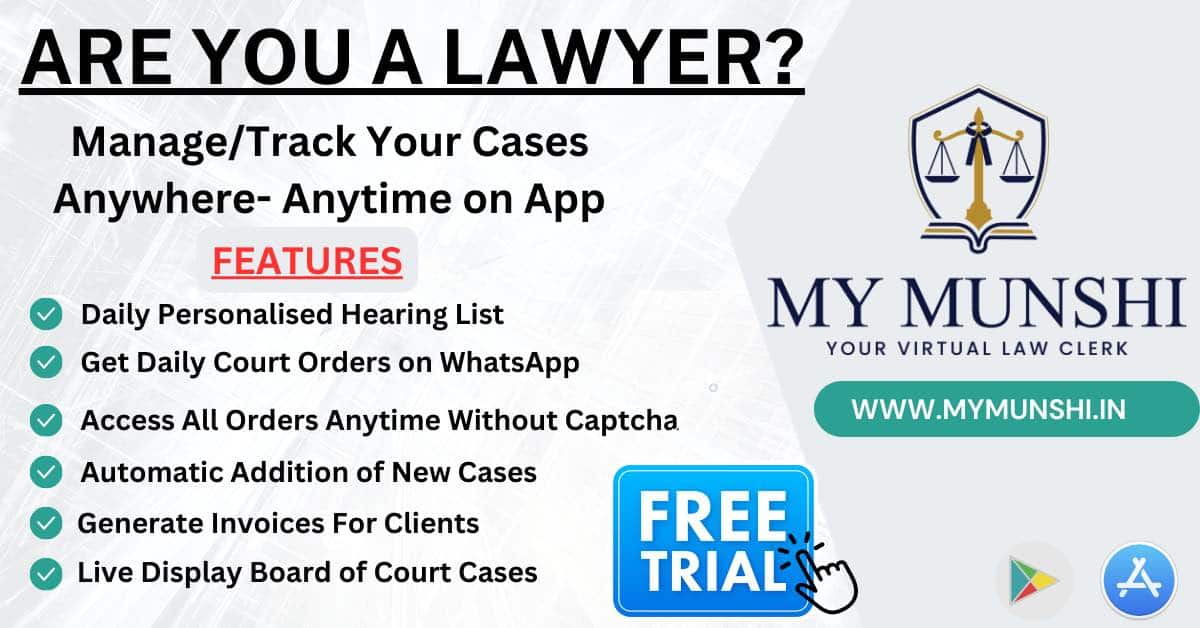 The plea said that the PNB consortium and UBI consortium have always conducted their business in good faith in the normal course of banking activities and were unaware of the fraud when they disbursed loans to the Nirav Modi companies.
At present, only Rs 1,066.41 crore of properties have been released from attachment under the PMLA and this value is grossly insufficient to meet the quantifiable loss, it said.
The claimants are public sector banks, the amount sought to be recovered is public money, it said.
Also Read
The application said that some of the assets attached by the ED are amenable to market fluctuations and any delay in liquidating them may reduce their value.
Hence, there is an immediate need for the speedy disposal of the assets to realise their best value, it added.
Some of the properties are valuables owned Firetstar Diamond Ltd, jewellery worth Rs 35.52 lakh, 8 cars, including a Bentley owned by Nirav Modi.
The total value of properties sought to be restored are Rs 71.16 crore.
The court asked the prosecution to file its reply by July 25.