A consumer court in Odisha's Sambalpur found two doctors and a private nursing home guilty of medical negligence and imposed a Rs 80 lakh fine for a faulty operation on a patient who had to lose his job.
According to sources, Sumit Dash of Modipara in Sambalpur was involved in an accident while driving from Sambalpur to Burla. He suffered multiple fractures to his right leg, foot, and hand. He was taken to VIMSAR Hospital in Burla for treatment right away.
The attending orthopaedic Suraj Jain, on the other hand, allegedly advised the injured man's family to transfer him to a private hospital for surgery. The patient was transferred to a private hospital per the doctor's orders, where he underwent surgery for 12 days and spent a whopping Rs 1.26 lakh.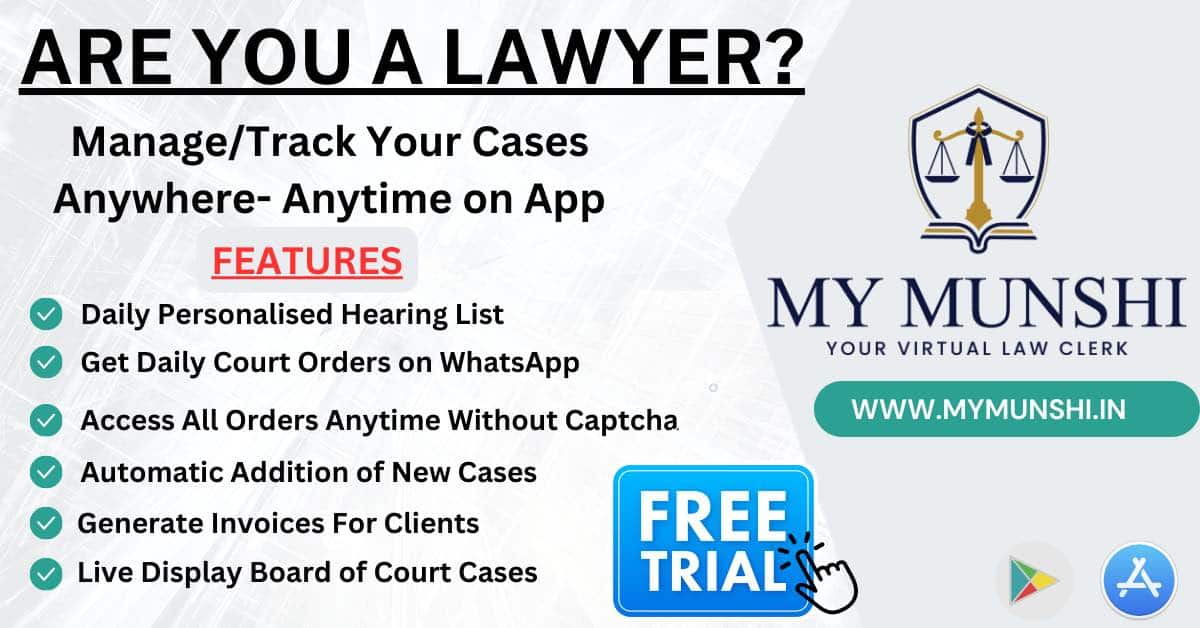 During pre-operative consultations, the victims requested that Jain and his assistant surgeon fix the fractured bone (connecting the knee and ankle) with a titanium implant rather than a stainless implant.
Despite the surgeons' preference for titanium implants, they allegedly settled for stainless steel. This caused pain in his right ankle and the formation of pus. When the victim approached the doctor, he made several excuses and turned them away.
His health eventually deteriorated, and he was forced to endure excruciating pain. As a result, the victim sought the advice of another doctor, who confirmed that the infection was caused by the stainless steel implant.
As his condition worsened, the victim was admitted to a private hospital in Vishakhapatnam after being avoided by Dr. Jain. Meanwhile, the victim was unable to report to work and thus lost his job, seniority, and earnings. He is still receiving treatment.
Also Read
After hearing the case, the court ordered the doctors to pay Rs 2.41 lakh in medical expenses and Rs 16 lakh in lost earnings. The doctors and the nursing home are jointly liable to pay the victim Rs 20 lakh in compensation, and if payment is not made within one month of the court's order, they are liable to pay interest at 12% P.A. from the date of filing until realisation.
"Despite being a premier medical institute, sending patients to a sub-standard level hospital for treatment indicates a lack of faith in your own hospital." "My client was not given proper treatment while undergoing treatment," the victim's lawyer, Prem Prakash Panigrahy, claimed.
Meanwhile, the lawyer for the private hospital's owner announced that they will appeal the ruling to the Odisha State Consumer Disputes Redressal Commission.