In a significant ruling, the Supreme Court declared on Monday that marriage can be solemnized in a lawyer's chamber through simple ceremonies such as exchanging rings or garlanding each other. The decision effectively overturns a judgment by the Madras High Court, which mandated public declaration and presence of a priest for a marriage to be valid.
A bench comprising Justice S. Ravindra Bhat and Justice Arvind Kumar ruled in favor of an appeal challenging the disciplinary proceedings initiated against advocates who facilitated the secretive marriage of a minor girl. The Supreme Court clarified that advocates acting in capacities other than as officers of the court, such as friends, relatives, or social workers, are authorized to solemnize marriages according to Section 7(a) of the Hindu Marriage Act.
The pivotal point emphasized by the apex court was the absence of a requirement for a priest's presence in Section 7-A of the Hindu Marriage Act (Tamil Nadu State Amendment Act). The court deemed the presence of relatives, friends, or other individuals sufficient for a valid ceremony.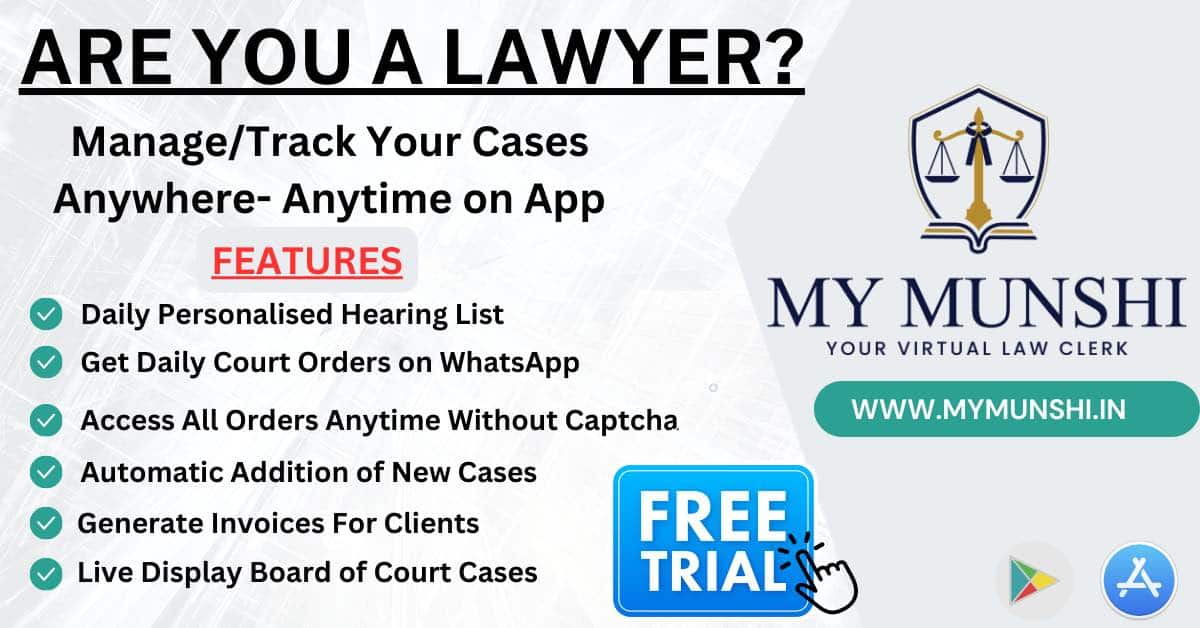 Legal experts hailed the ruling as a progressive step towards ensuring the freedom of individuals to choose the manner and setting of their marriage. A Velan, a lawyer familiar with the matter, highlighted that the Supreme Court has effectively overruled the Madras High Court's decision in the Balkrishna Pandian vs Superintendent of Police case from 2014. In that case, the High Court deemed marriages conducted by advocates as invalid and prohibited secretive Suyammariyathai (self-respect) marriages.
Also Read
The Madras High Court's judgment claimed that public declaration was an essential aspect of Suyammariyathai marriages, emphasizing that the purpose of marriage is to publicly announce the marital status of the parties involved. However, the Supreme Court disagreed, asserting that the necessity for public recognition and a priest's presence was not mandated by law.
The apex court's pronouncement promotes the recognition and validity of marriages performed through simpler ceremonies, allowing couples to decide the extent of public involvement in their unions. This ruling is expected to provide couples greater choice and flexibility in solemnizing their marriages, without being hindered by unnecessary external requirements or scrutiny.
It is worth noting that this ruling pertains specifically to Hindu marriages conducted in Tamil Nadu. However, legal experts anticipate potential ripple effects across other jurisdictions and religious communities, as this judgment may pave the way for broader reforms in marriage laws in the country.