Important cases heard by the Supreme Court on Tuesday, Aug 29:
* Five-judge constitution bench of SC, hearing a clutch of petitions challenging the abrogation of Article 370, asked the Centre for the first time on Tuesday to specify a time frame for restoration of electoral democracy in the erstwhile state of Jammu and Kashmir, saying the present arrangement "has to come to an end".
* Centre told SC that the union territory status of Jammu and Kashmir is not a "permanent thing" and that it will make an elaborate statement on the vexatious political issue in the court on August 31.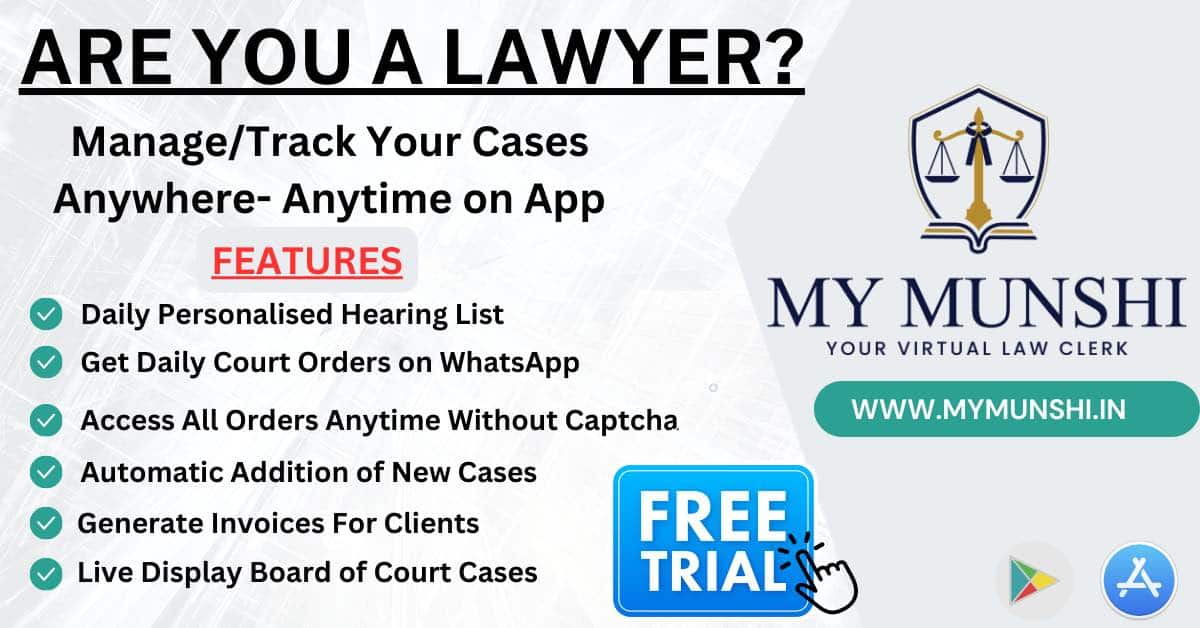 * SC refused to interfere with the Punjab and Haryana High Court order staying the Wrestling Federation of India (WFI) elections.
* Observing that the environmental harm cannot be undone, SC adjourned to September 26 the hearing on the Centre's plea seeking withdrawal of an oral undertaking of its law officer that it will not go ahead with the commercial cultivation of genetically modified (GM) mustard in the country.
* SC adjourned for four weeks the hearing of a plea by Delhi Chief Minister Arvind Kejriwal seeking discharge in a case against him for allegedly making objectionable remarks against the BJP and the Congress in Uttar Pradesh during the 2014 Lok Sabha poll campaign.
* SC said it would hear on October 3 a plea by Vikas Yadav, who is serving a 25-year jail term in the sensational 2002 Nitish Katara murder case, raising the issue of denial of remission benefit to him.