A court in Maharashtra's Thane district sentenced four persons to rigorous imprisonment for life for killing two men and dumping their bodies in a nullah.
Additional sessions judge Ritesh Gorakhnath Waghmare of Kalyan court on August 8 convicted the accused of charges under relevant provisions of the Indian Penal Code.
The accused were sentenced to rigorous imprisonment for life and a fine of Rs 25,000 each was imposed on them.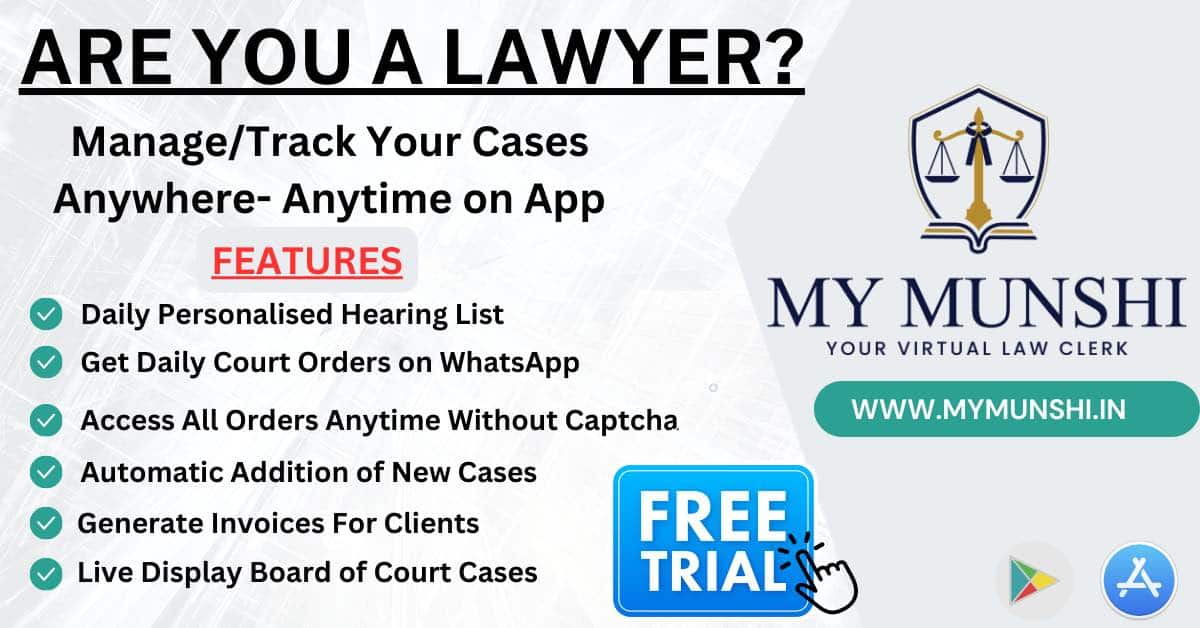 The judge in his order directed that upon recovery of the fine amount, Rs 10,000 should be credited to the state towards defraying the expenses properly incurred in the prosecution and rest of the amount is to be equally paid to the brothers of the deceased.
The convicted accused were identified as Balvindersingh Balvirsingh Rathod (33), Diljit Babusingh Labhana (34), Raina Asaraf Khan (36), and Bhalchandra Haridas Mahale (35).
Additional public prosecutor Y M Patil informed the court that the victims Rakesh Bholanath Vishwakarma and Amitchand Puranchand Dhirmalani worked at a unit manufacturing embroidery accessory in Ulhasnagar.
On the night of December 20, 2012, the accused abducted the victims over some previous quarrel and killed them by slitting their throats, the prosecutor said, adding that they dumped the bodies in a nullah and burnt the duo's belongings.
Thirty prosecution witnesses were examined to during the course of the trial, it was stated.