The Supreme Court on Monday agreed to examine a plea by BJP leader Subramanian Swamy against an order of the Madras High Court which allowed a firm to proceed with a defamation suit against him before the Singapore High Court.
A bench of Justices Surya Kant and Dipankar Datta issued notice to Advantage Strategic Consulting Pvt Ltd on the appeal filed by Swamy.
The matter has now been posted for hearing after six weeks.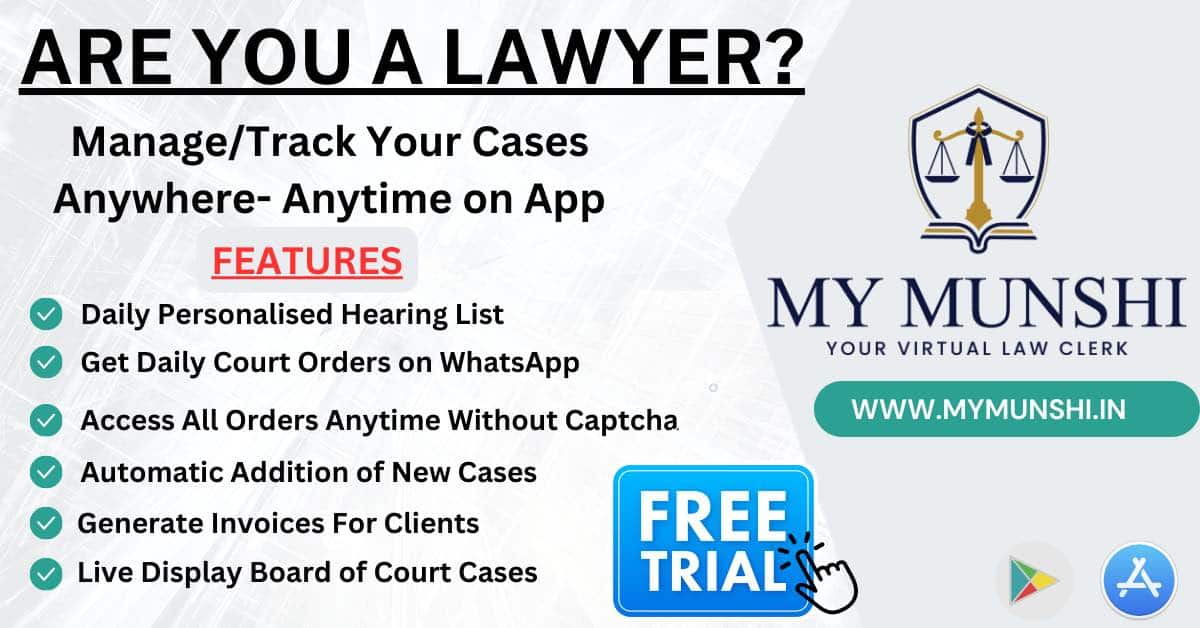 Swamy has moved the top court against the April 18 order of a division bench of the high court which set aside an interim injunction granted against the company by a single judge in 2014.
The matter relates to Swamy's press meet in New Delhi on April 26, 2012 during which he had reportedly commented on the alleged irregularities in the 2G spectrum allocation and the Aircel-Maxis deal.
Advantage Strategic Consulting Private Limited had taken exception to the allegations and issued a legal notice to him. Later, its Singapore subsidiary of the same name initiated the impugned defamation proceedings in the Singapore High Court.
Swamy had filed a contempt of court petition in the top court, saying he could not be dragged to courts for having filed 2G-related cases in the apex court.
The petition was dismissed on September 10, 2013.
The UPA 2 government led by Manmohan Singh was rocked by a major scandal involving a presumptive loss of Rs 1.76 lakh crore in the allocation of 122 2G (second generation) spectrum licences to telecom companies. The Comptroller and Auditor General (CAG) had pulled up the government for allocating the licences at old prices and without following the profitable competitive bidding process.
All the accused in the case, including the then telecommunications minister A Raja and DMK MP Kanimozhi were, however, acquitted in the case in December 2017 by a special court in Delhi which said the prosecution failed to prove the charges against them beyond reasonable doubt.