A Delhi court has denied bail to a woman accused of stealing a laptop and an iPad from the Delhi High Court complex in July, saying the possibility of the accused absconding or threatening the witnesses could not be ruled out.
Metropolitan Magistrate Paras Dalal denied the relief to the accused — Bala Saraswati — noting that the CCTV footage "clearly shows" the accused lifting the bag containing the items and then taking an auto from gate number 7 of the high court.
The complainant as well as the prosecution opposed the bail application on the ground that the accused was a habitual offender who used to lift bags from outside the court rooms in the Delhi High Court. Apart from the instant case, she has at least one more FIR registered against her for allegedly committing a similar offence.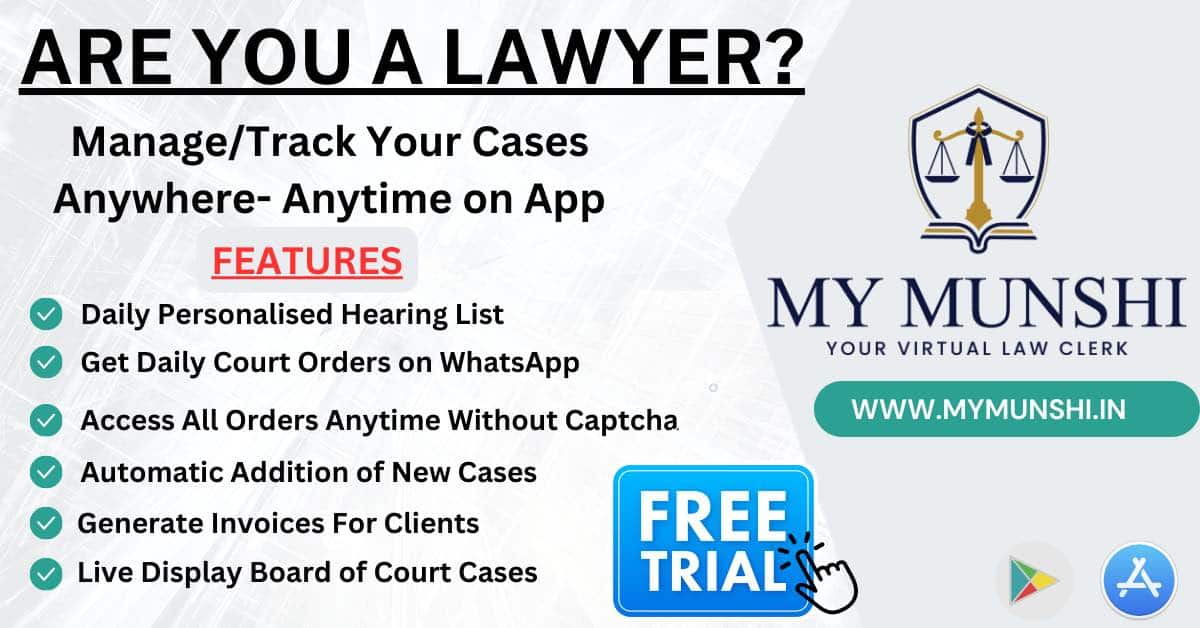 The prosecution claimed her involvement was suspected in two other such instances.
Advocates Prabhav Ralli and Stuti Gupta, appearing for the complainant, added such incidents were creating a fear among lawyers who carry bags and laptops to court on a daily basis.
The judge, in the order passed on August 13, rejected the bail application, noting that the accused had indulged in a similar offence using the same modus operandi in the past.
"Having considered the seriousness of the allegations, this court deems it appropriate to commit the accused to judicial custody since the apprehension of the IO (investigating officer) is true that once released on bail, the accused may abscond and even threaten the witness or indulge in similar offence vide same modus operandi," the judge said.
This judge rejected the submission made by the accused that the woman seen in the video footage was not her.
"The application for bail of the accused is accordingly rejected," the judge said and sent the accused to judicial custody till August 26.
According to the prosecution, the accused stole a bag on July 10 which contained a laptop and an iPad of a law intern from the first floor of the main building of the high court.