The Supreme Court on Monday closed the contempt proceedings initiated by the Calcutta High Court against Andaman and Nicobar Islands Lt Governor D K Joshi and Chief Secretary Keshav Chandra for not complying with an earlier order on releasing monetary and other benefits to workers.
A bench comprising Chief Justice D Y Chandrachud and Justices J B Pardiwala and Manoj Misra granted the Andaman and Nicobar Islands administration time till November 30 to comply with the directions of the Calcutta High Court on payment of arrears and framing of a regularisation scheme for workers.
"With regard to the regularisation scheme, it has been stated that the enhanced wages shall be paid (to workers) from September 1, 2017 and it (UT administration) has requisitioned funds for the same," the bench noted.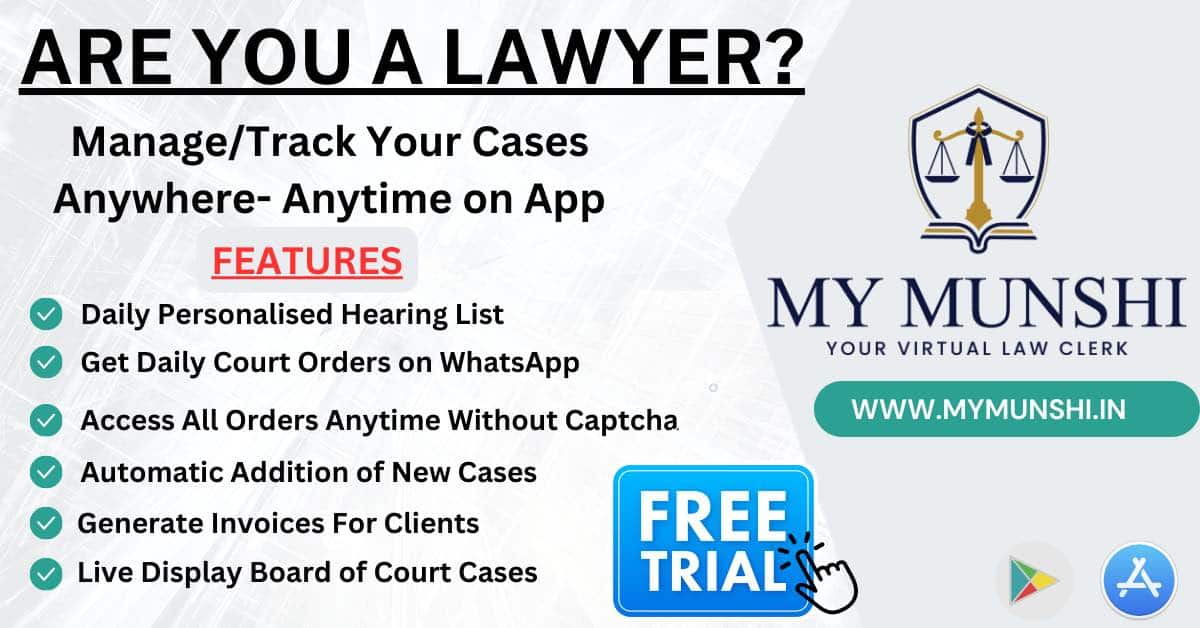 The regularisation scheme shall be framed as per the statement made by the administration before the Calcutta High Court, it said.
"Now there is no merit in continuing with the contempt proceedings. Let compliance be completed by November 30. The contempt proceeding shall stand closed," the bench said.
On August 4, the top court had stayed the order of the high court suspending Chief Secretary Keshav Chandra and imposing a fine of Rs 5 lakh on the Lt Governor D K Joshi for not complying with an earlier order on releasing benefits to workers.
The high court had suspended Chandra and imposed a fine on the LG, which he had to bear from his own resources, for not complying with an earlier order on providing the benefits to workers.
An order passed on December 19 last year had awarded higher pay and DA to nearly 4,000 Daily Rated Mazdoors (DRMs) employed by the island administration.
The order had come on a plea by the Andaman Sarvajanik Nirman Vibhag Mazdoor Sangh.