The Thane district court in Maharashtra has acquitted three autorickshaw drivers tried on the charges of rioting and attempting to murder an activist for want of evidence in the 2012 case.
Additional sessions judge Amit Shete noted that the prosecution has failed to prove the charges against the alleged accused.
A copy of the order was made available on Sunday.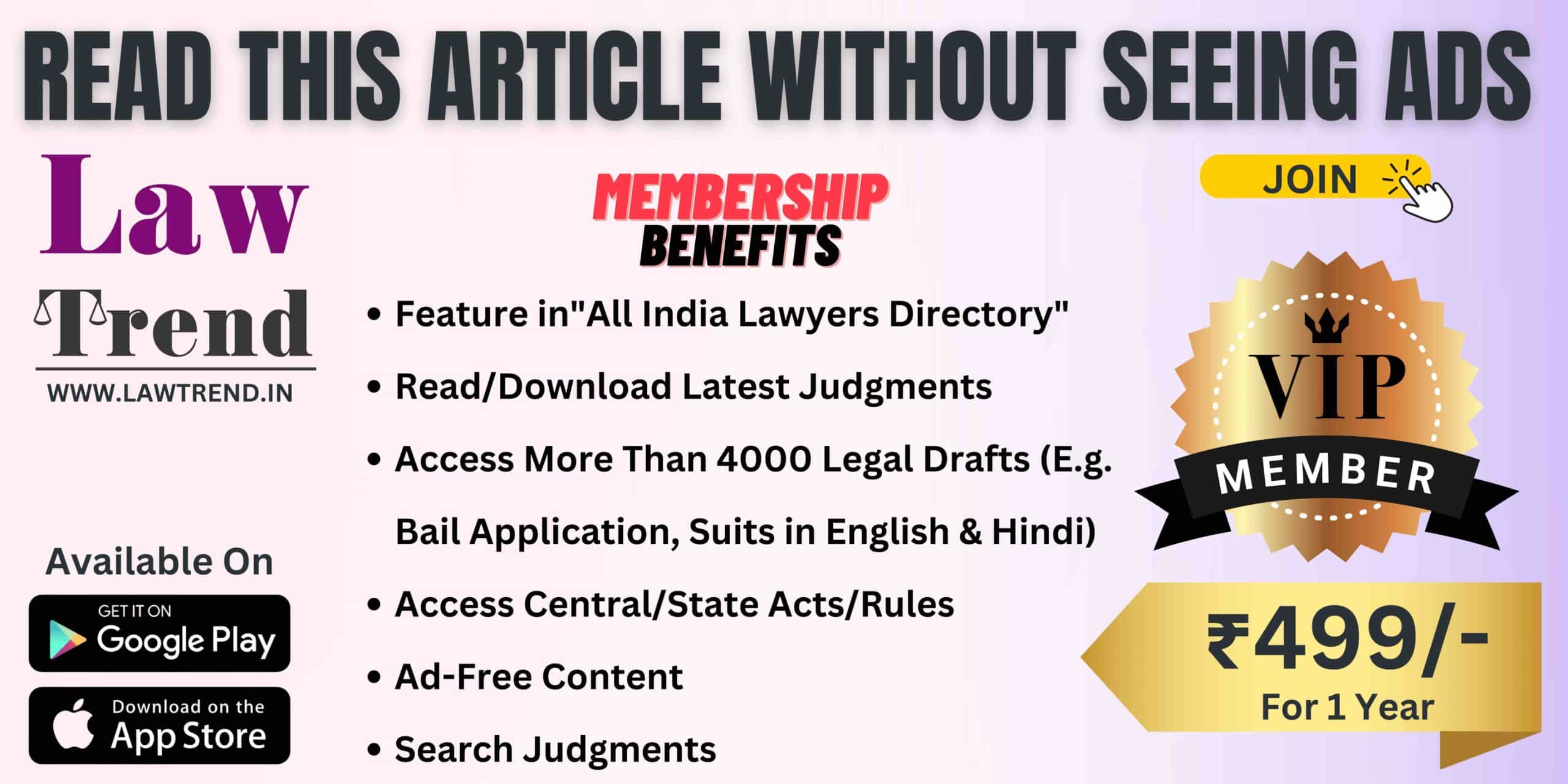 The prosecution told the court that the victim used to raise social issues in Mira Road area in Thane over auto-rickshaw fares. On October 11, 2012, three auto-rickshaw drivers attacked the activist with weapons.
The defence claimed the trio was not involved in the crime and was falsely implicated.
"The prosecution examined Rakesh Saravegi, the victim of the alleged crime. On perusal of his evidence, he has not identified the present accused persons. His testimony goes to show that the mob gathered on the scene of the offence and he fell and sustained injuries. The witness has not identified any of the accused present in the court. Thus, the evidence of the victim is of no use for the prosecution," the judge noted.
For want of cogent and sufficient evidence, the prosecution witnesses can be said to have failed to establish any charge much less the alleged charge. Thus, I am constrained to answer all the points in negative, the order stated.