A court in Maharashtra's Thane district has sentenced a 56-year-old man to three years' rigorous imprisonment while convicting him on the charge of attempt to murder in a 2012 case of a fight between two groups during a function in a village.
Thane Sessions Judge Dr Rachna R Tehra in her order passed on August 17 acquitted 12 other persons accused in the case, giving them the benefit of doubt.
A copy of the order was made available on Tuesday.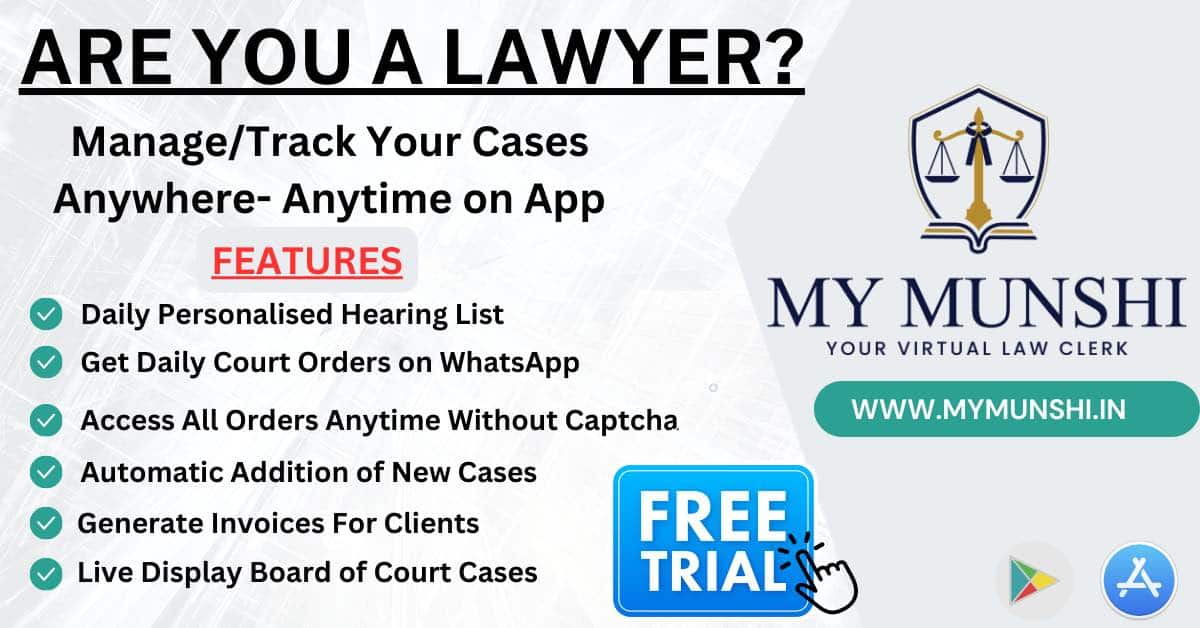 The judge imposed a collective fine of Rs 5,500 on convict Ravikant Motiram Patil, from Sawande village in Bhiwandi taluka.
As per the order, the charges have been proved against only one accused.
Additional Public Prosecutor S H Mhatre told the court that during a 'haldi' function in Sawnade village on February 25, 2012, there was a quarrel between two rival groups of villagers. The accused persons, armed with weapons, attacked the victims and injured them.
A total of 15 prosecution witnesses were examined during the trial, Mhatre said.
Advocate Gajanan Chavan, appearing for the defence, argued that the accused were falsely implicated in the case.
The judge said the prosecution has successfully proved that accused Ravikant Patil was a member of the unlawful assembly with the common object – which was to assault the informant and witnesses.
The judge said, "I have closely examined the evidence of the witnesses and after taking chaff from the grain, I found that so far as the statement of prosecution witnesses, their testimony is trustworthy and there is no reason to disbelieve these witnesses, leave apart other witnesses."
"I am of the view that the testimony of these witnesses fully substantiates the prosecution case," she said.
In the present case, there is no necessity for the witness to foist a false case against the accused persons. Admittedly, there was no previous enmity or ill-will between the parties, the court noted.
Also Read
The entire incident has been cogently explained by the prosecution witness and sufficiently corroborated by other witnesses. Their evidence is natural and it inspires the confidence of this court, it said.
The judge also observed that members of the public are generally reluctant to come forward to depose before the court.
"It is, therefore, not correct to reject the prosecution version only on the ground that all witnesses to the occurrence have not been examined. Nor it is proper to reject the case for want of corroboration by independent witnesses if the case made out is otherwise true and acceptable," the court said.
The judge convicted Patil under Indian Penal Code section 307 (attempt to murder) and sentenced him to three years' rigorous imprisonment.