The Allahabad High Court on Tuesday rejected a plea of Samajwadi Party MLA Shahid Manzoor seeking quashing of a charge-sheet filed against him in the Alaya Apartment collapse case.
The apartment located on Wazir Hasan Road in the Uttar Pradesh capital collapsed on January 24.
During rescue operations, 16 persons were taken out from under its debris. Three of them – Shabana Khatoon (42), a resident of Banda, and Samajwadi Party spokesperson Abbas Haider's wife Uzma Haider (30) and mother Begum Haider (72) – later died.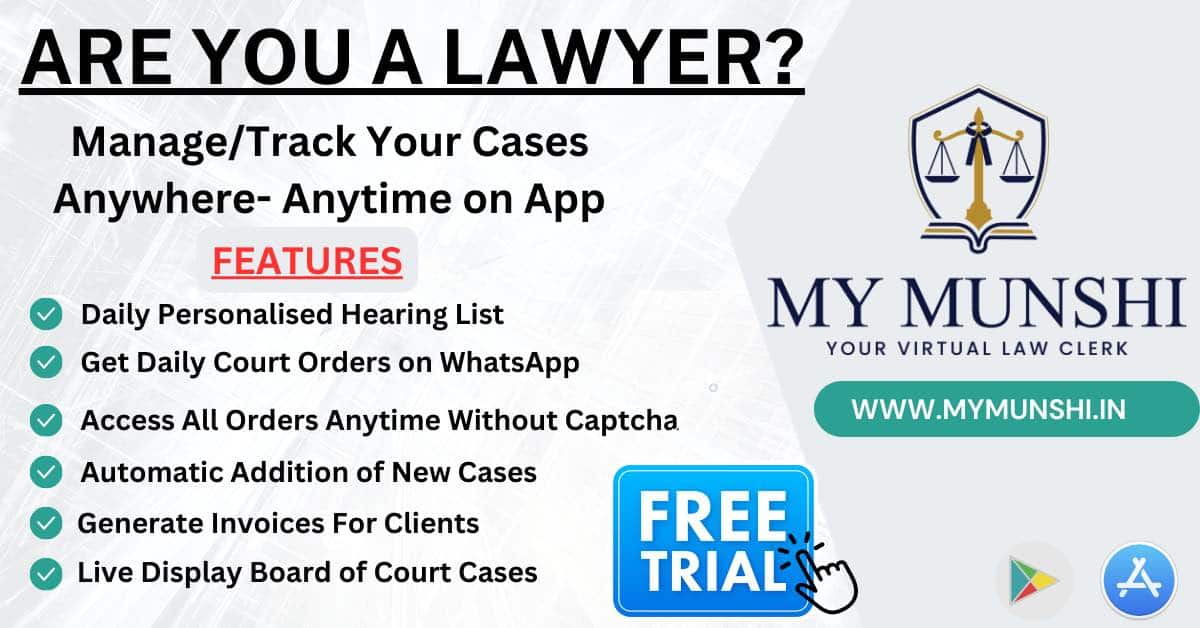 The FIR in the matter was lodged at Hazratganj police station on January 25.
In his plea, the MLA had claimed that he was implicated due to political vendetta and that there was no evidence against him to make him stand on trial.
The court's Lucknow bench said that whether the allegations levelled in the charge-sheet were true or false can be found out during trial.
A bench of Justice Subhash Vidyarthi passed the order on the petition filed by Manzoor.
Opposing the plea, the state's counsel argued that there were eyewitnesses who saw Manzoor present at the crime scene.
Manzoor is a senior SP leader in western Uttar Pradesh and currently represents Kithore in the assembly.