Final arguments in a case related to Maharashtra deputy Chief Minister Devendra Fadnavis's alleged non-disclosure of criminal cases against him in an election affidavit ended before a magistrate's court here on Tuesday.
The Judicial Magistrate (First Class) Sangram Jadhav is likely to pass the order on September 5, a lawyer said.
Satish Uke, a city-based lawyer, had filed an application seeking criminal proceedings against the BJP leader, alleging that cases of cheating and forgery were registered against Fadnavis in 1996 and 1998 but he did not disclose this information in his poll affidavit ahead of the 2014 assembly elections.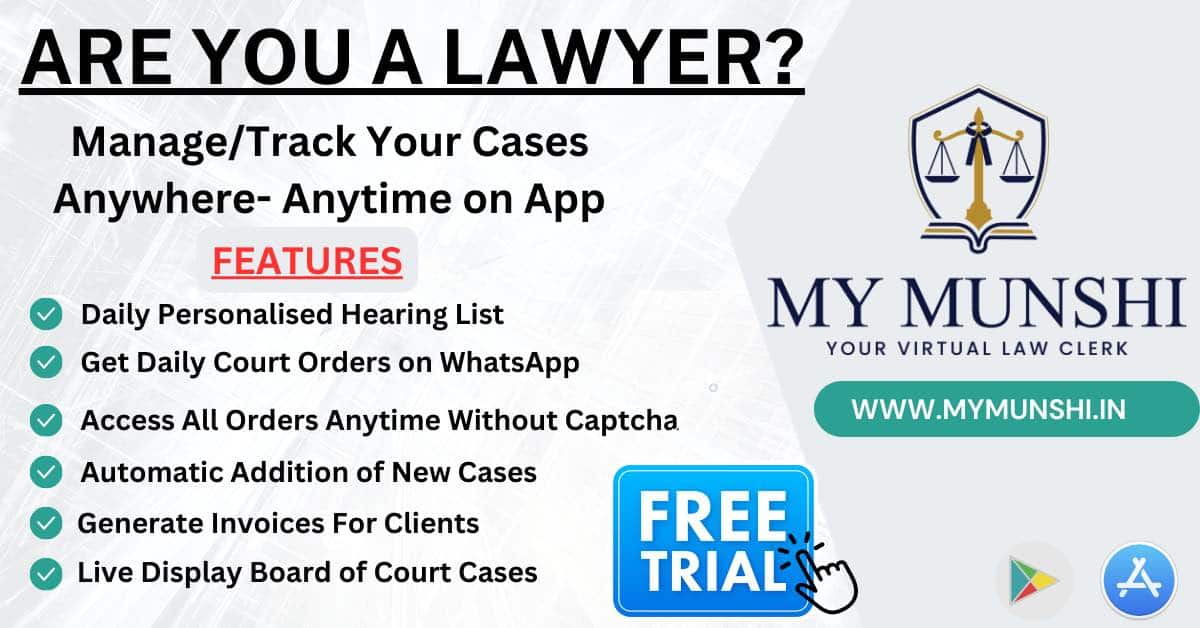 The final arguments by lawyers on both sides ended on Tuesday.
Uke has also filed an application seeking transfer of the case to another court. He is presently in jail after being arrested by the Enforcement Directorate in an alleged money-laundering case.